Book a Charter
See also Yacht Charter Management.
To be fully functional in early 2021, European Yacht Charters is a Global comparison web site. Live data is delivered every day from hundreds of Yacht Charter companies to the site. Charter holiday special offers will appear on this website's home page each day.
Through our worldwide connections, we can source boats from many locations. We will also pass on holiday discounts via the website, making it the go-to place for you to get the best charter deal from the largest charter companies in the business. 
Visit the site and book a charter. 
European Yacht Charters was established in 2020 with a website launch in December of that year. All our current yachts at the time
of creating this page are owned and operated by affiliated charter companies from all over the world. We do have our charter fleet in Barcelona. European Yacht Charters is part of a global network of Charter Yachts and bookings can be made through the link above on the main European Yacht Charters website.
January 2021
Two boats have been delivered to our office in Barcelona to be made ready for Charter during 2021. From our office in Barcelona, we also have available a big range of yachts for sale. Unfortunately due to the covid crisis preparations have been delayed. We have a Dufour 440 and a Bavaria 41, fully expecting them to be available in the Spring. Further developments of European Yacht Charters continues with links to Mallorca. We hope to offer Holiday specials where a Yacht can be collected from Barcelona and sailed within the charter period to the Balearics for hand over. A return holiday will be available on a one-way trip to Barcelona on the following charter.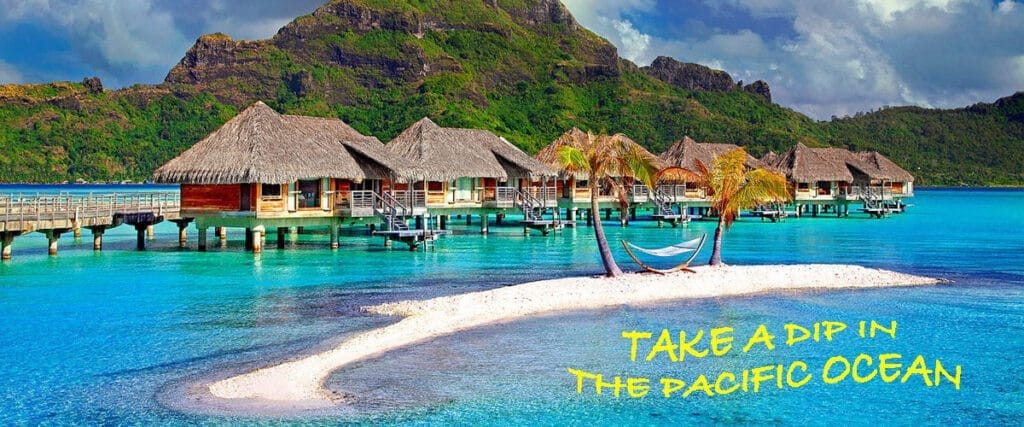 See also Yacht Charter Management