We say join us
Take three small steps how to Become a Yacht Broker
Take a giant leap if you wish, skip our three-step strategy below Become A Yacht Broker. You can buy an existing business or open a new Brokerage office in a Marina like I did. Remember, it's a long way to the moon!
If you do have the capital to invest in an office, I will offer support every step of the way. I have over 30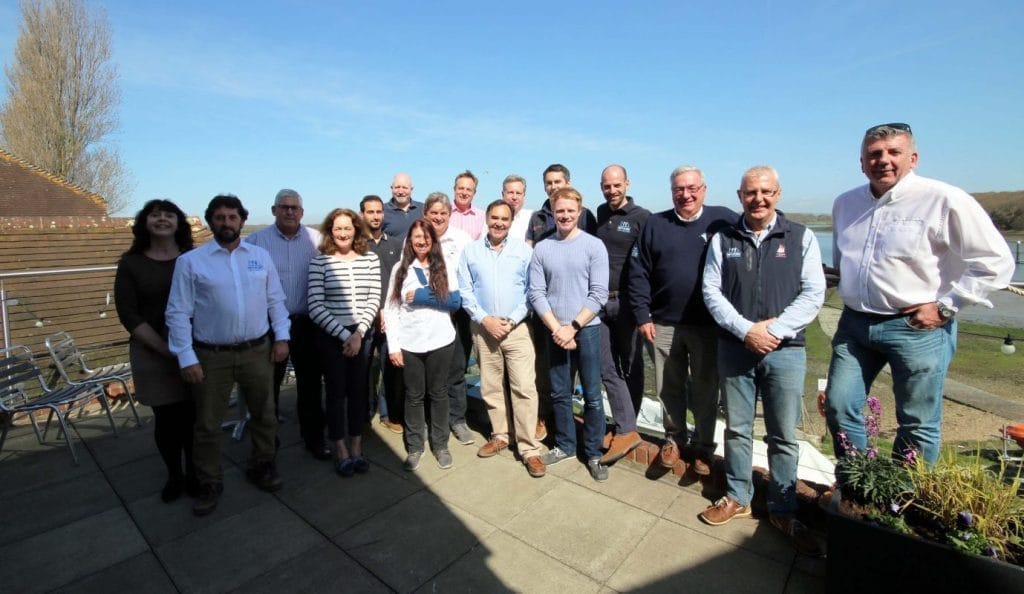 years of experience in the Marine industry and have been a Professional Yacht Broker for twenty years. Our Broker sharing, CRM system is bespoke to Network Yacht Brokers, the Group spent over £100,000 developing it, all offices use the system every day to save time and make money. The Group bulk buy web marketing, saving you and your client's money. A corporate marketing strategy, cutting-edge CRM system, it's why our brokers can offer super low commission rates for selling boats while providing excellent customer service.
If you are thinking about starting out as a Broker, perhaps you already work in the industry but want to keep things low key for a while, then our three-step approach is best for you.
Step 1 (how to become a yacht broker)
Join Us and become an affiliated Yacht Broker.
You don't need to live or work near one of our many offices to get involved. We sell boats from anywhere. All you need is access to a computer and lots of boats. You will need to love boats, and all things boating as this will form the foundation of your business. With our help, a passion for boats and a dedication to offer great customer service to your clients, you will succeed.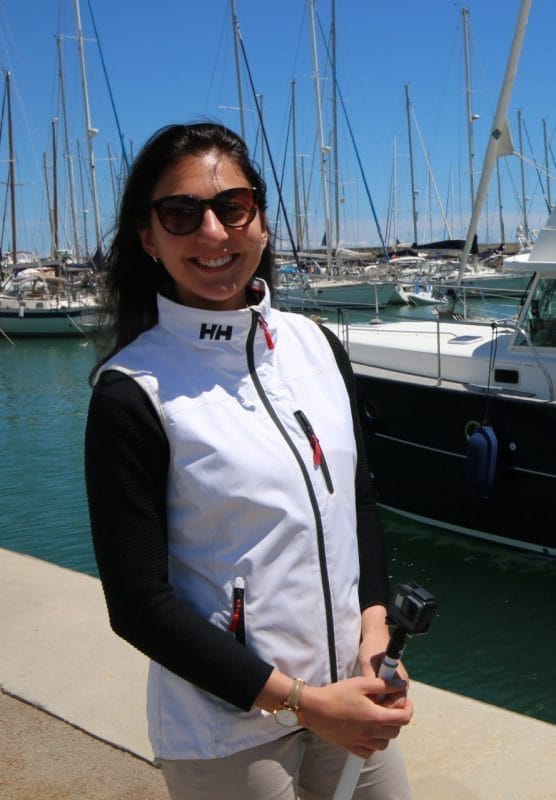 Step 2
I will explain the process of becoming an affiliated broker in detail and answer any questions you might have before you invest. Before we introduce our three step stratergy I got called from people who wanted to know how to Become A Yacht Broker and if there was any way we could allow them to join the Group without an office.
Although you only need one boat to start trading as an affiliated Broker, it's going to take time to build a portfolio of boats. By the time you get to this stage, you will already have an idea of what is needed to do to start making money.
When I think you're ready to start work, I will set you up with a login to our system and teach you how to begin adding and trading boats on our system to make money.
On-line coaching is the fast way to understand the basics of becoming a support Network Yacht Broker so you will need a reasonably good internet connection and a camera. It helps if you enjoy photography and making a video. At this stage though don't worry if not so good with a camera, practice makes perfect, the first grainy images of the moon landing were not great, but they got there!
Remember, you only need one boat to start trading as an affiliated Broker.
As things, progress will help you build your own portfolio using our system. On our system, you set the commission rate and decide how much you will share with our Professional Brokers. Every day you can see and follow deal as they progress. Along the way, you will learn how to become a fulltime Profesional Broker. This knowledge you gain as a support Broker will ease the way when you decide to open a full-time office with staff.
Perhaps you will be happy to stay at step two for a few years?
Step three
The countdown begins, I will help you find and set you up in an office giving advice along the way.
Existing companies
If you already have an existing marine business and would like to know more about joining our co-operative and becoming a Network Yacht Broker, then please contact me.
Partner opportunities
For several years, we have worked with new boat companies and Yacht Brokers. Some partner companies have well-established brands. We decided it was time to grow the Group and at the same time support our partners. As you look through our Network Yacht Brokers website, you will see how our partners integrate into our Group.
If you have an existing company and want to expand your Brokerage operations offering your clients unravelled marketing, then please do get in touch with me.