One Jeanneau factory is located in a French shipyard in
Les Herbiers
, in Vendée (France), which has been producing exceptional sailing and motor yachts since 1957. It was founded by Henri Jeanneau, already passionate about planes and automobiles. He started to produce motorboats and discovered a whole new passion for power boating, one that began while watching a boat pass through his window. Soon after, at Les Herbiers, he began to build a wooden hull with which he competed in the 6-hour race in Paris, the largest national race at the time.
Jeanneau specialized in monohulls, but he created a subsidiary specializing in multihulls, Lagoon catamarans. Jeanneau (and Lagoon) joined the Bénéteau group in 1995. We went to visit the Jeanneau factory in 2017 when we were a Jeanneau dealer and we collected some photos of the construction process. In addition, a video of the plant is available on the Jeanneau website. It is possible to visit the Jeanneau factory by appointment through the Jeanneau Dealer. Ask us for more information!
Find your Jeanneau Yacht  Follow this link to find the boat you are looking for!
We were Jeanneau Dealers in the UK from 2003 to 2017. You will see photos of the production process taken inside the Jeanneau factory in France during that time.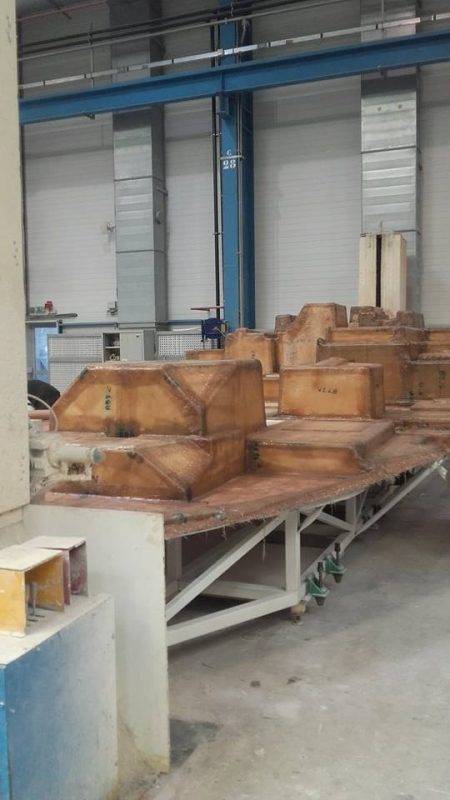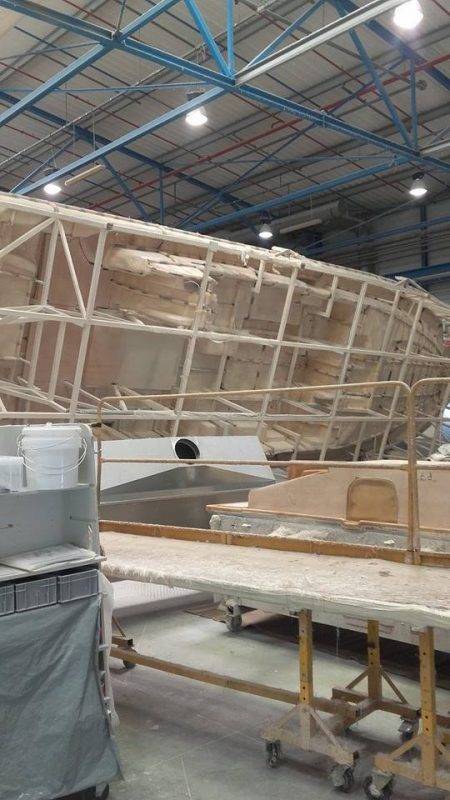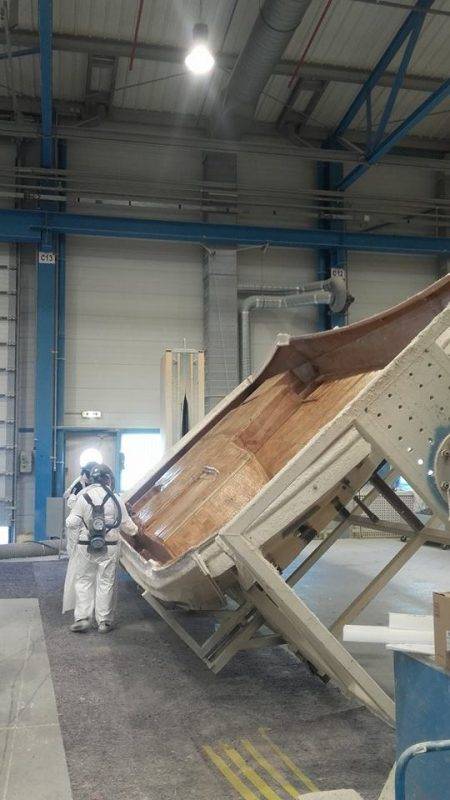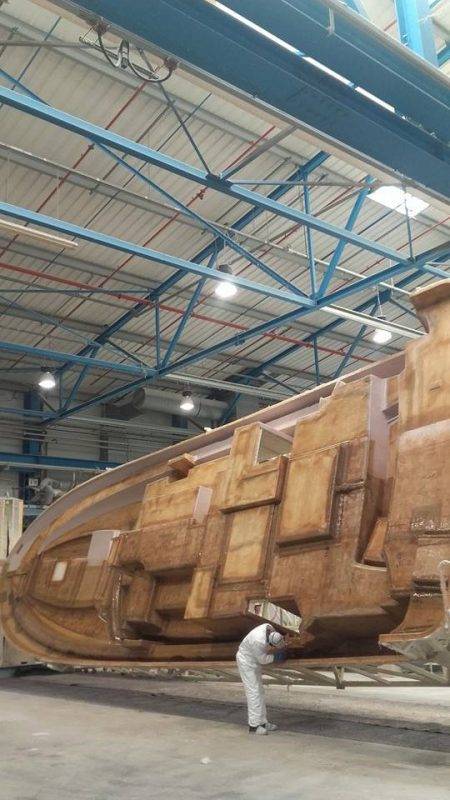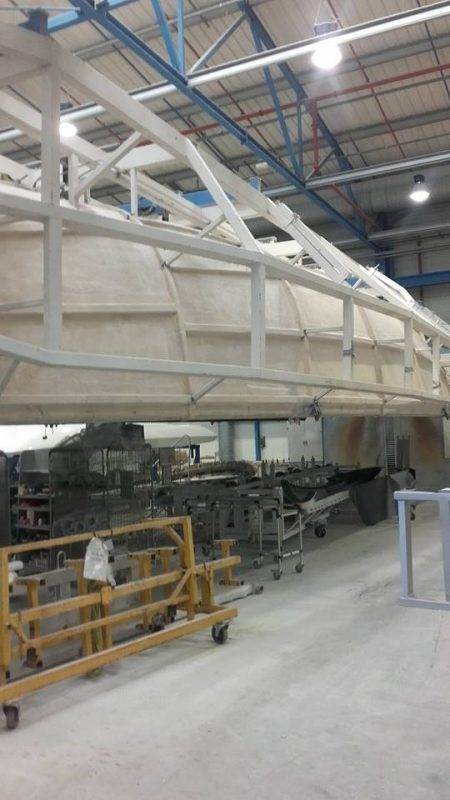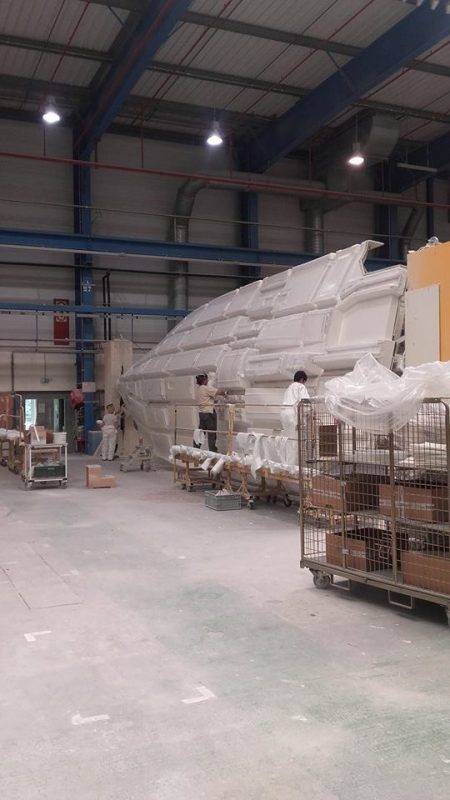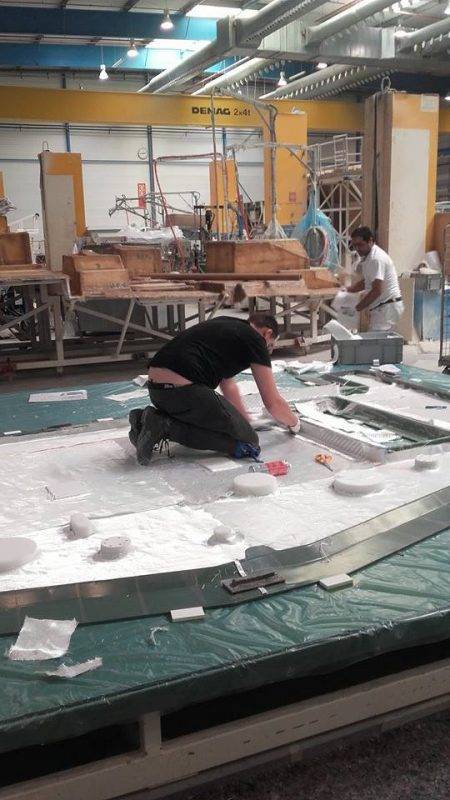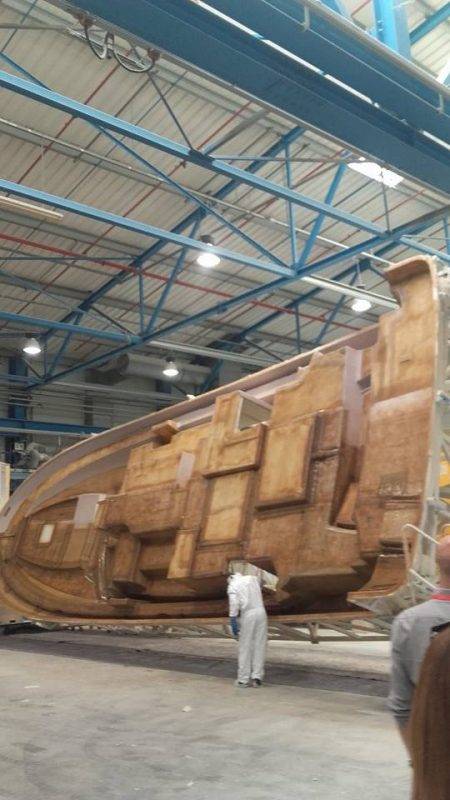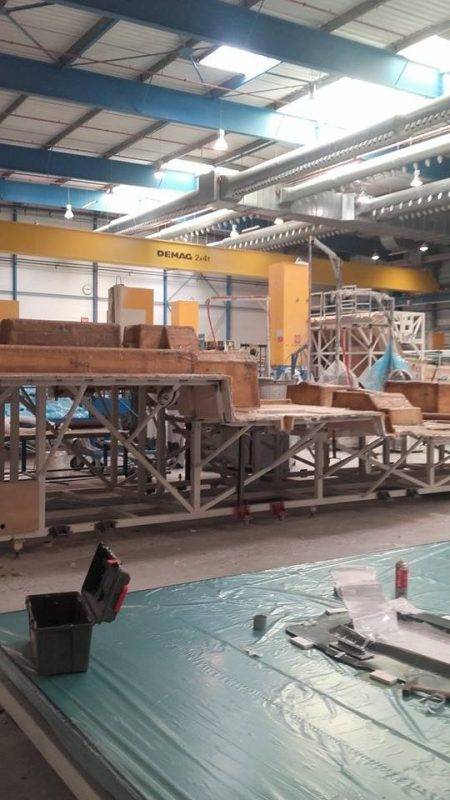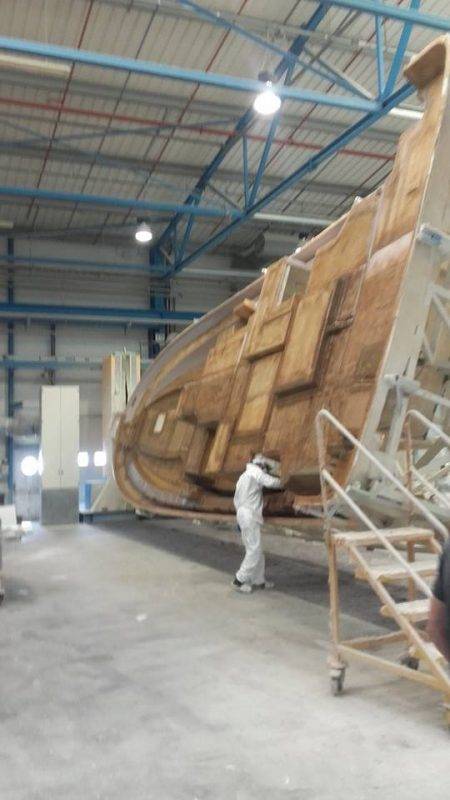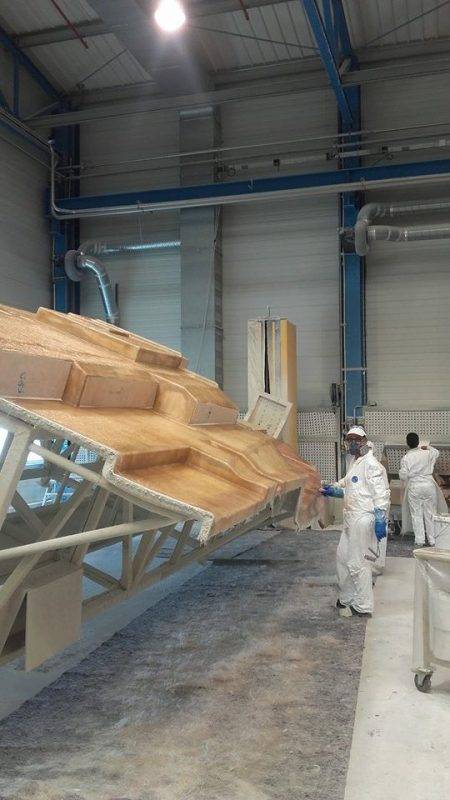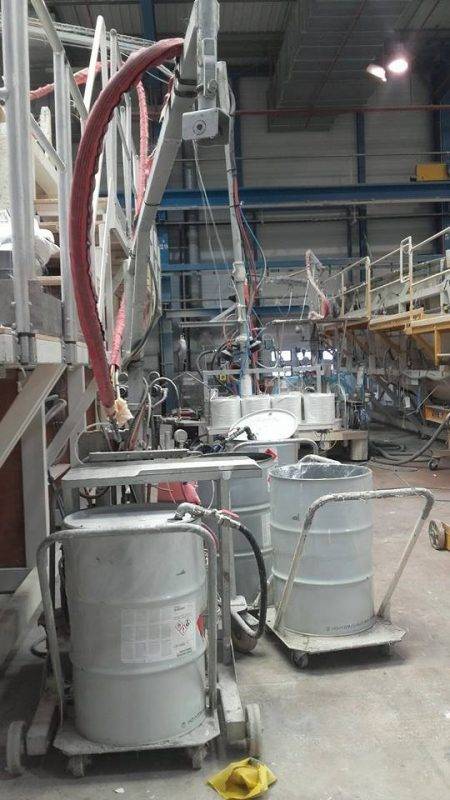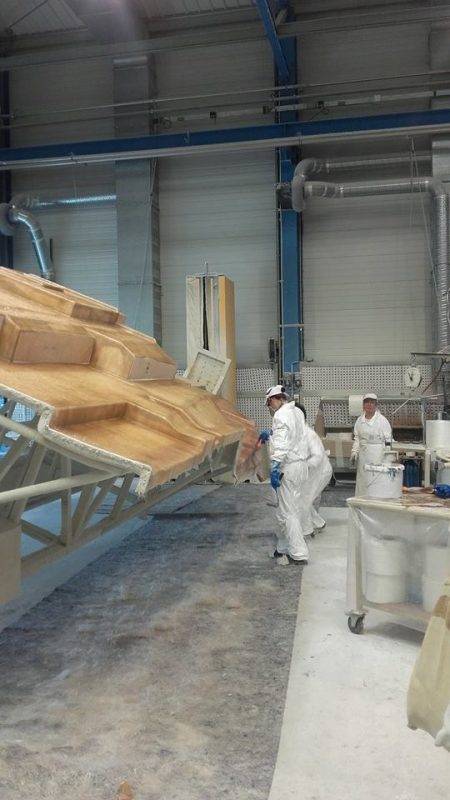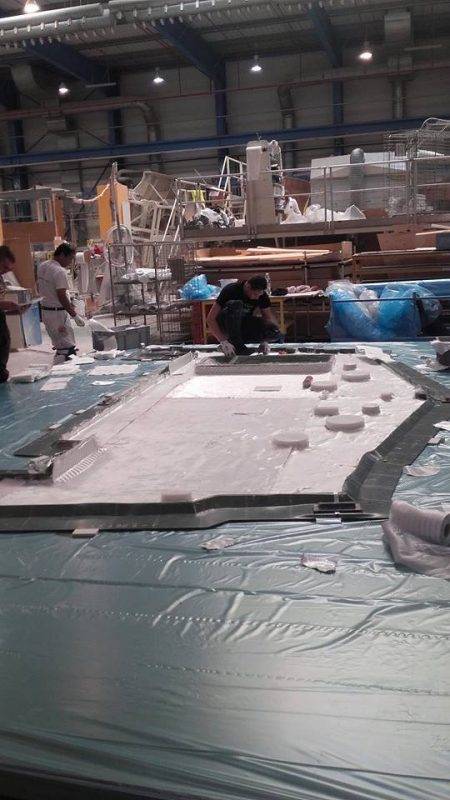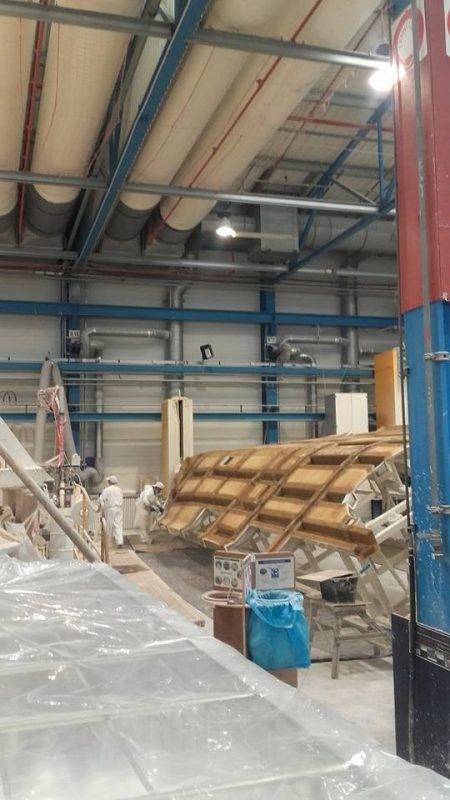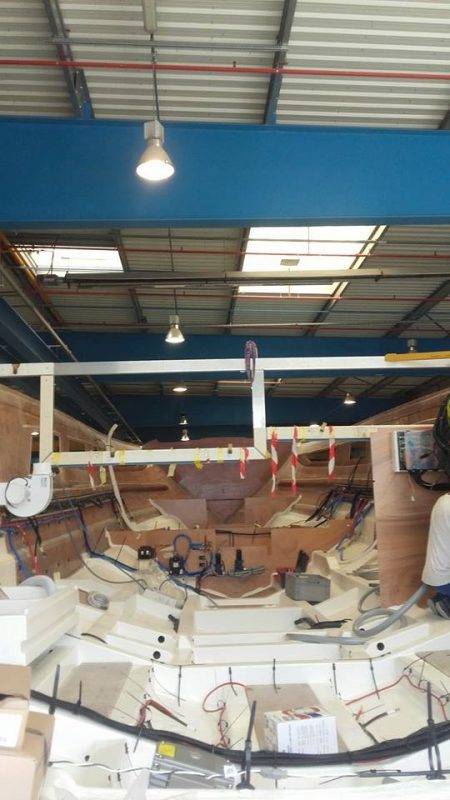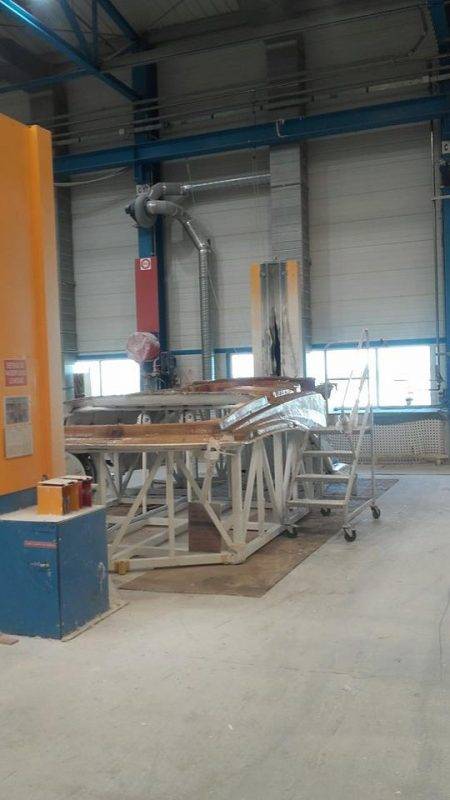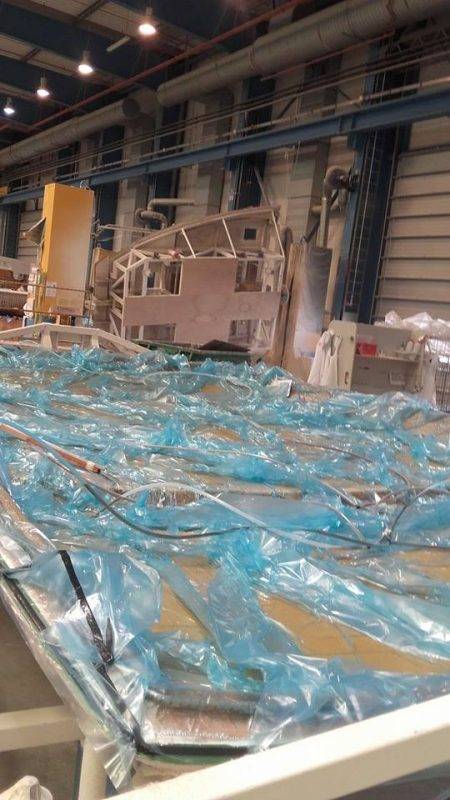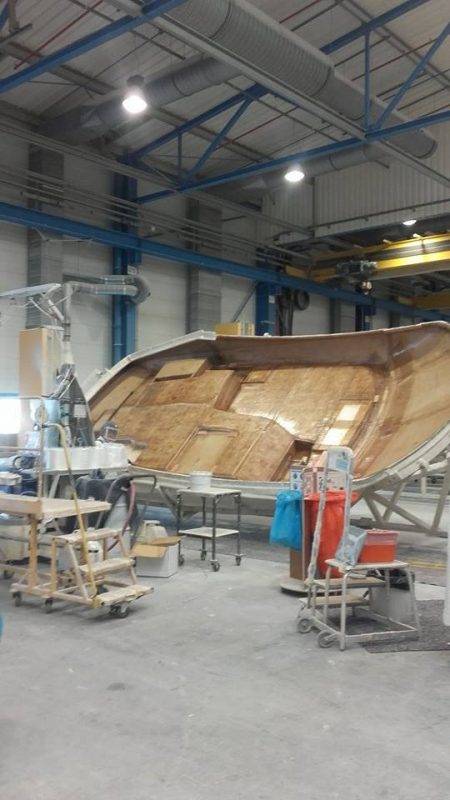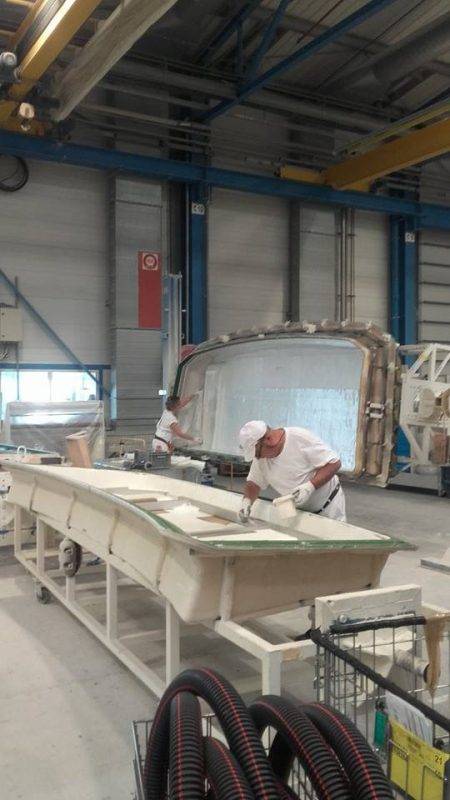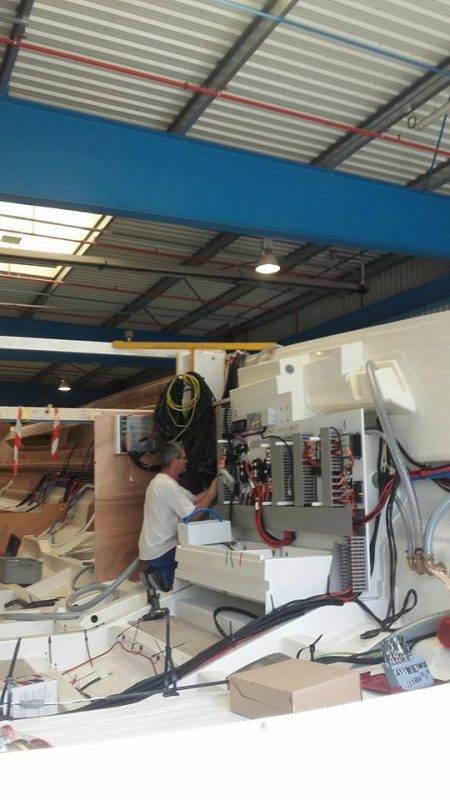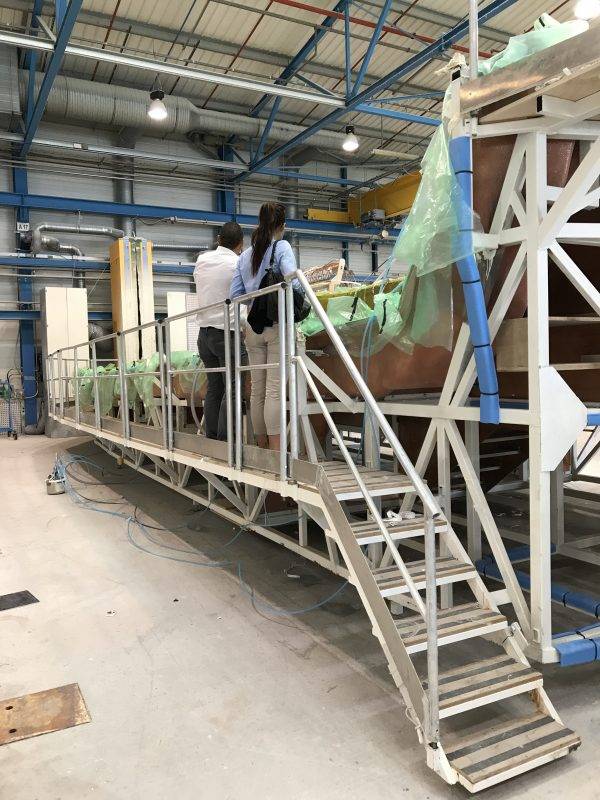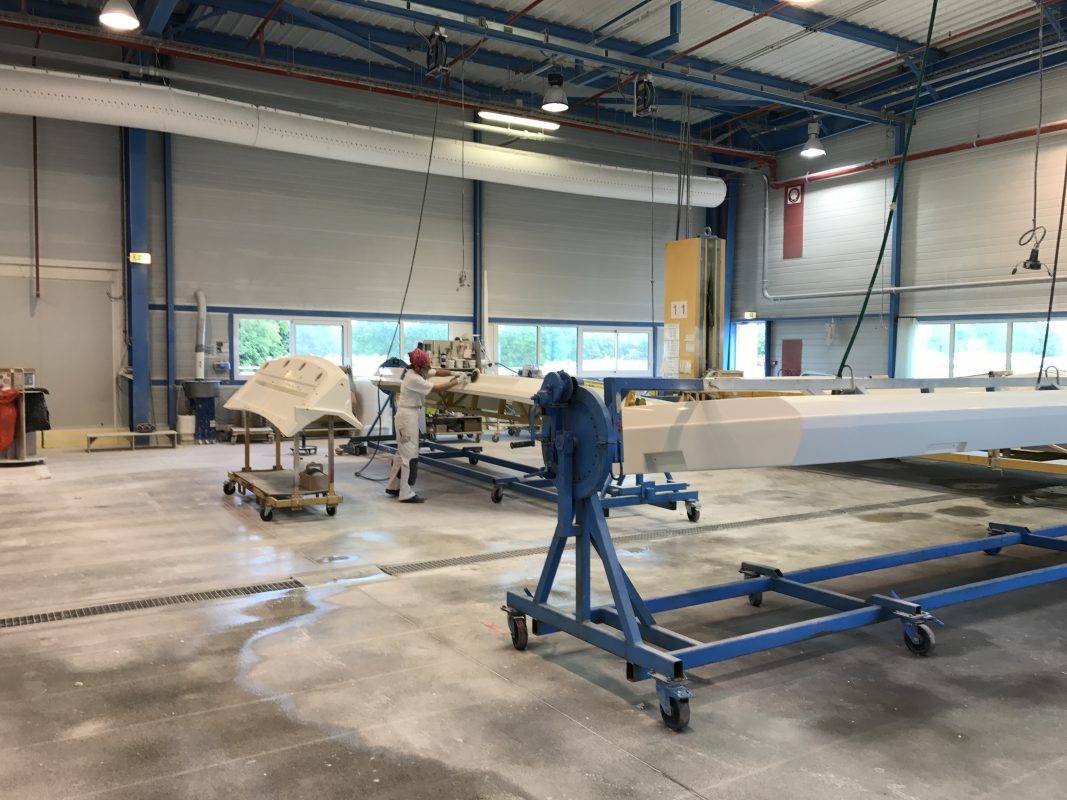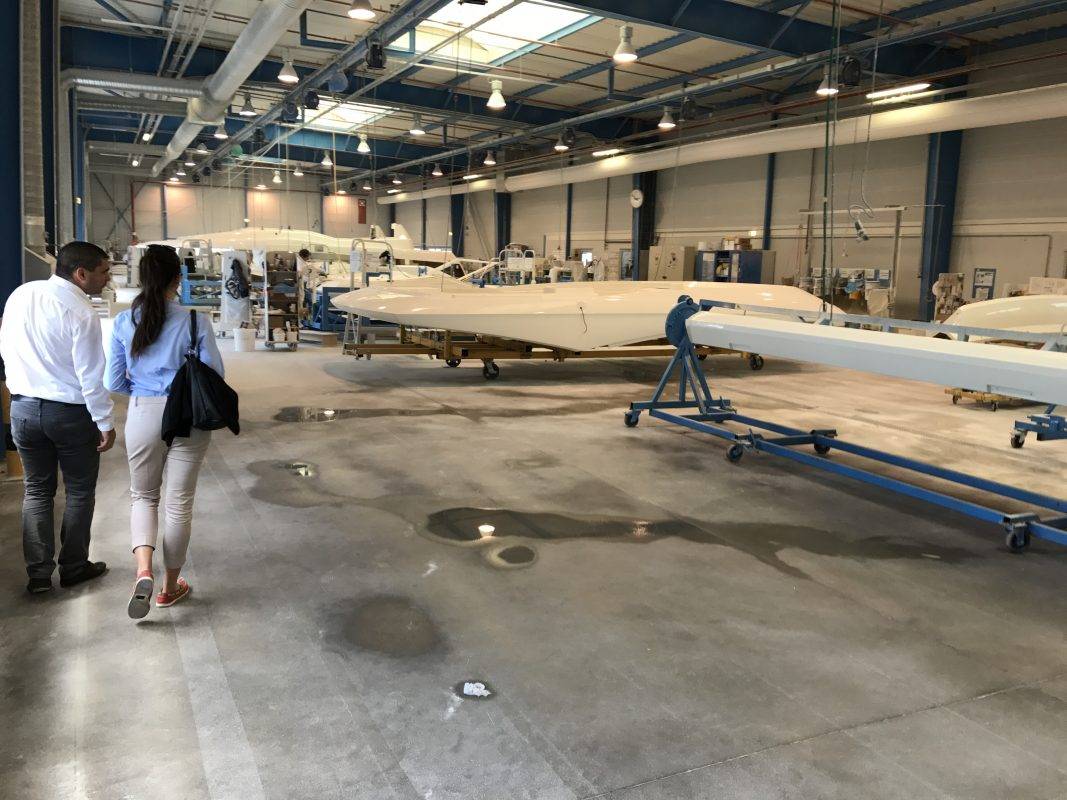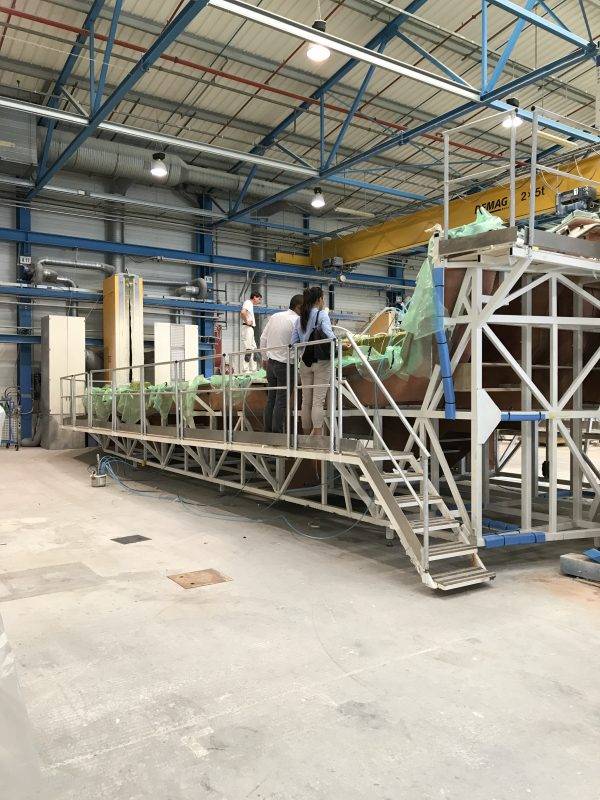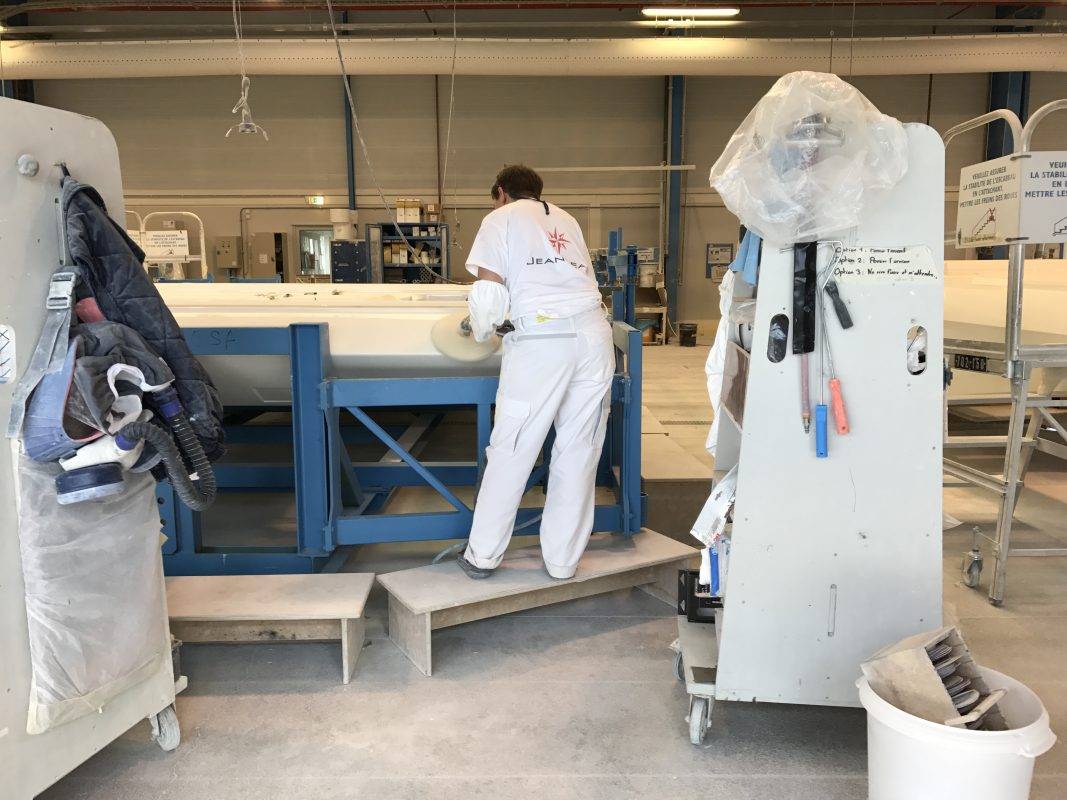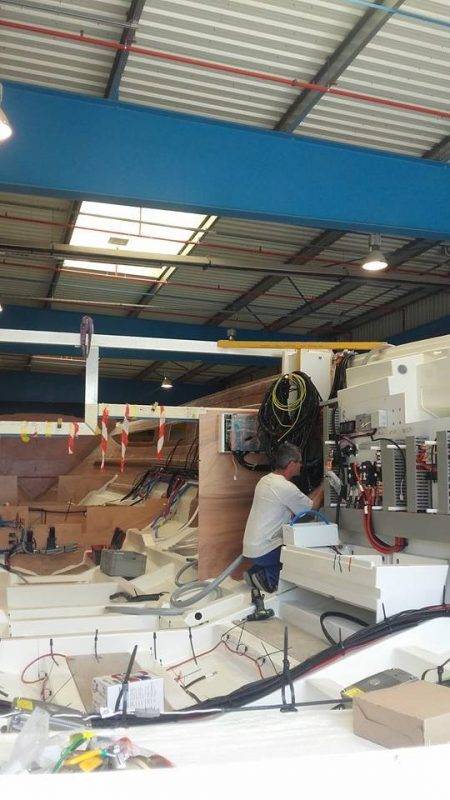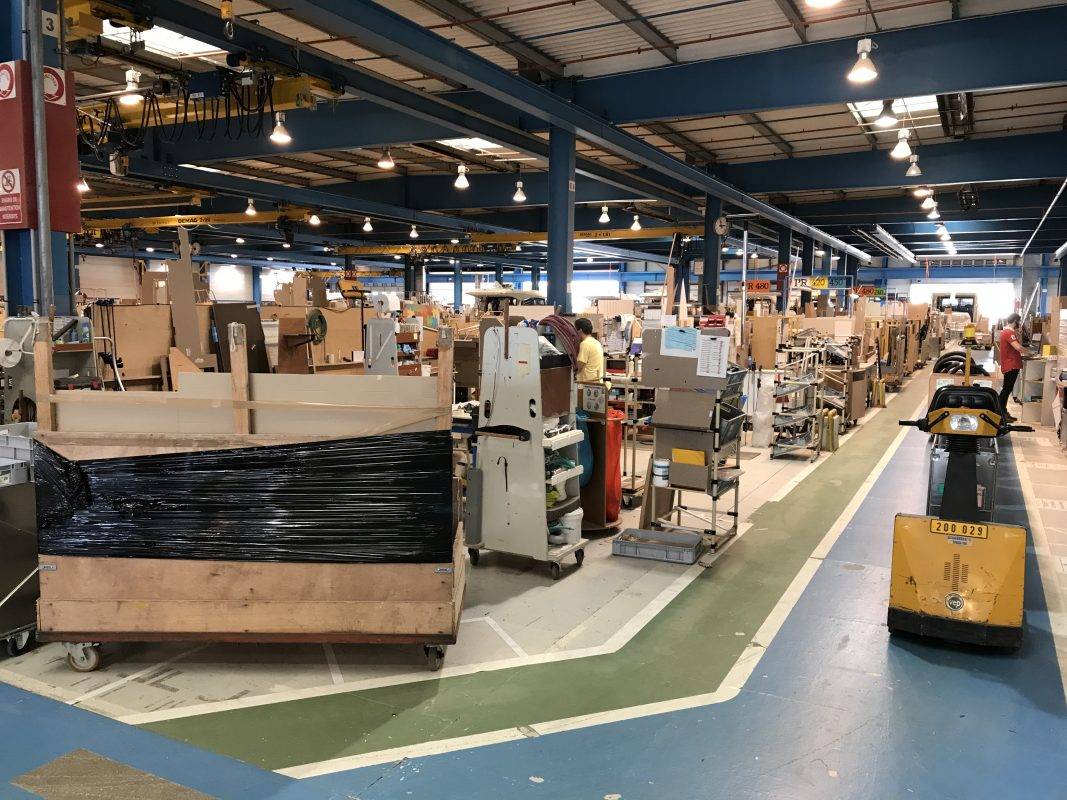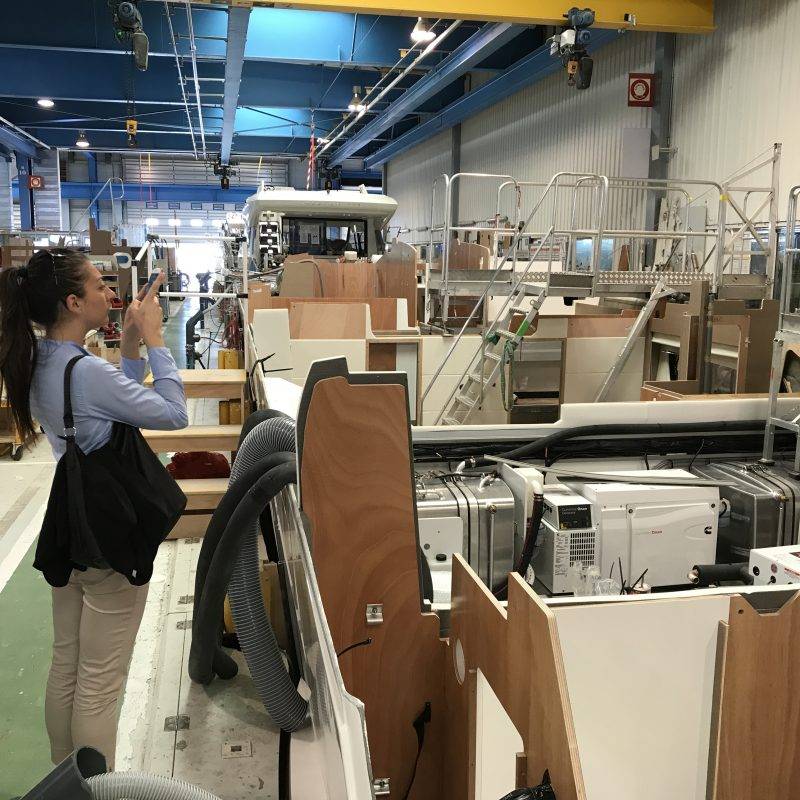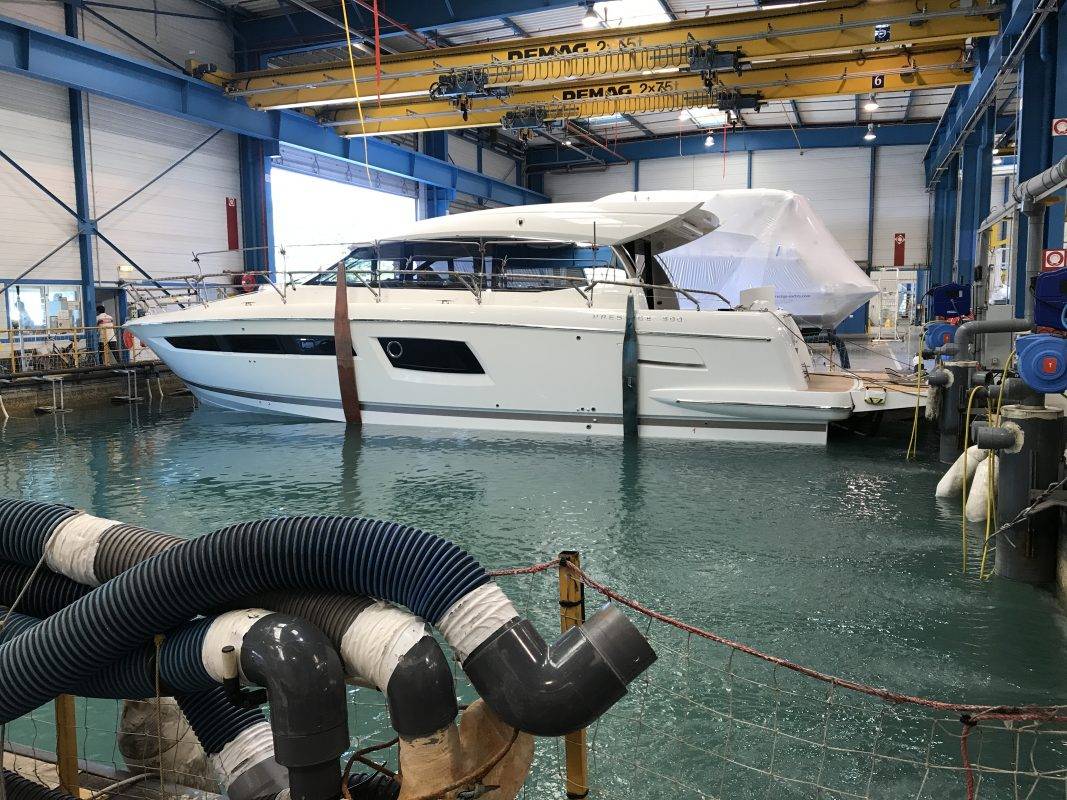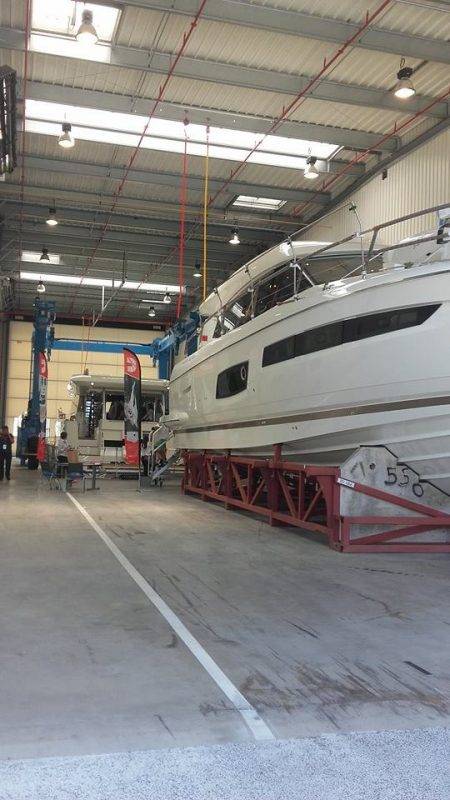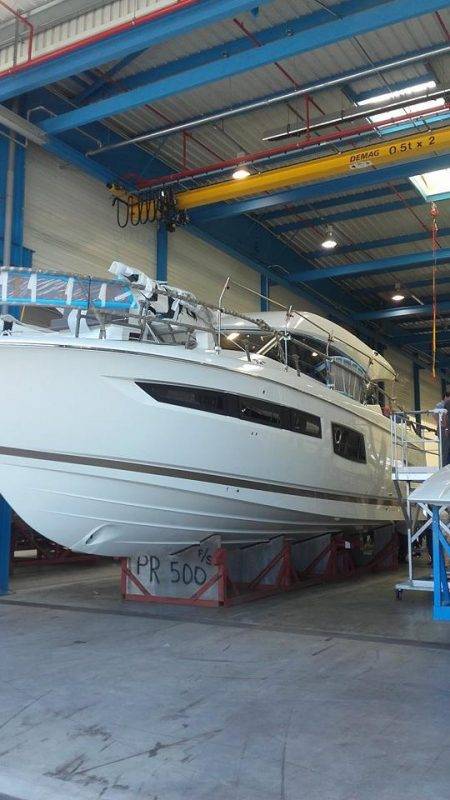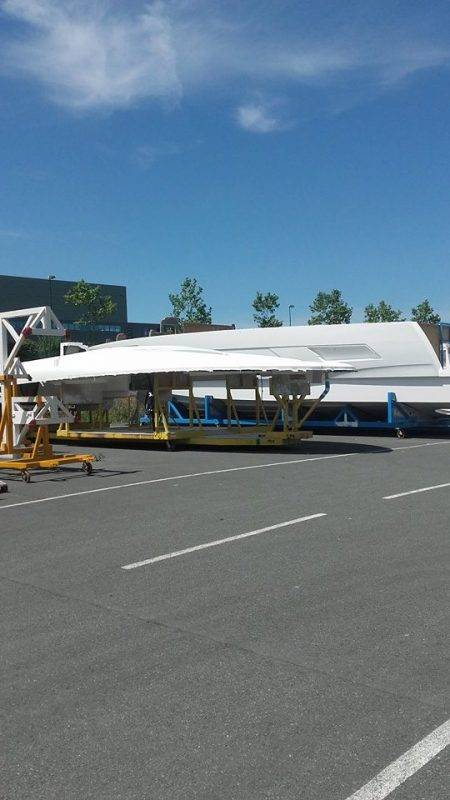 13618165_1110557885670023_312543478_n
13625219_1110558039003341_432389219_n
13644026_1110558265669985_1964690391_n
13644112_1110558139003331_1125337973_n
13644157_1110558312336647_1919584260_n
13644171_1110557849003360_1203001178_n
13644179_1110557785670033_953979754_n
13650454_1110558152336663_324910324_n
13649649_1110557729003372_627545840_n
13649587_1110558132336665_1051880793_n
13649519_1110558062336672_822790372_n
13644304_1110557839003361_1138226225_n
13644213_1110558085670003_1371797042_n
Jeanneau production moulding work-shop
Working on the early stages of manufacture.
Jeanneau production moulding work-shop
13652544_1110558192336659_1526411577_n
13664281_1110557665670045_650036522_n
13664623_1110558175669994_1170225288_n
Vacuum Moulding Jeanneau
Part of a boat structure being vacuum moulded.This process produces components that are both environmentally safer and structural stronger than conventional made parts of a modern yacht.
13664761_1110558205669991_150830856_n
13664775_1110558292336649_745635868_n
13664853_1110557599003385_422195830_n
13617344_1110557625670049_258445932_n
13649499_1110558335669978_836960348_n
13644357_1110558369003308_912236123_n
13643838_1110557705670041_1788715367_n