Let us help you find your perfect charter holiday!
We work with hundreds of charter companies from all around the world.
Use our website to select boats and yachts from hundreds of locations. We'll double-check the availability with the different charter companies and, if necessary, offer some alternatives.
Network Yacht Brokers Barcelona has a unique relationship with hundreds of charter companies using a live data feed connected to each chart to base. Our dedicated sales team is happy to answer all your charter holiday questions, service is accessible through our charter website.
When you're ready to book a charter holiday, we'll negotiate with the independent charter company a great deal on your behalf. Sign up to our newsletter on European Yacht Charters site to get regular updates on charter deals and special offers.
INVEST IN A YACHT
LET IT EARN ITS KEEP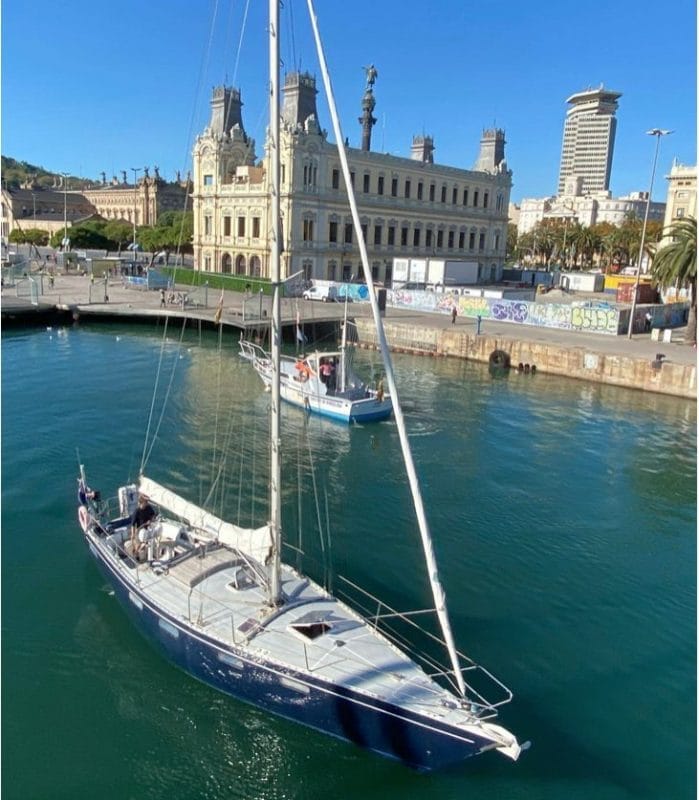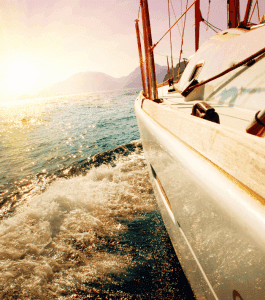 If you're thinking to buy a new or second-hand yacht and having it for charter, talk to us and learn the benefits of our Yacht Management Program (YMP). We can arrange and manage yachts charters in Spain and Minorca, Balearics Islands.
With our Charter Management Program, you earn 70% income from each charter. This income will cover more than the cost of keeping a yacht. At the same time, you can enjoy the yacht some weeks each year for your own personal use. Each yacht management program is tailored to suit your individual needs.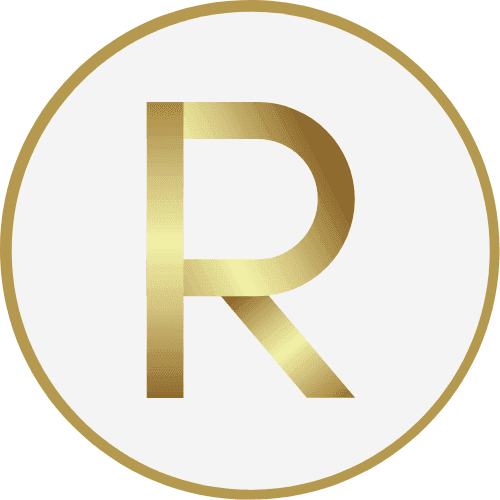 REGISTER
YOUR YACHT
You don't need to buy a new yacht to join our Yacht Management Program. We will consider any yacht provided it can comply with local code of practice regulations, and is in good condition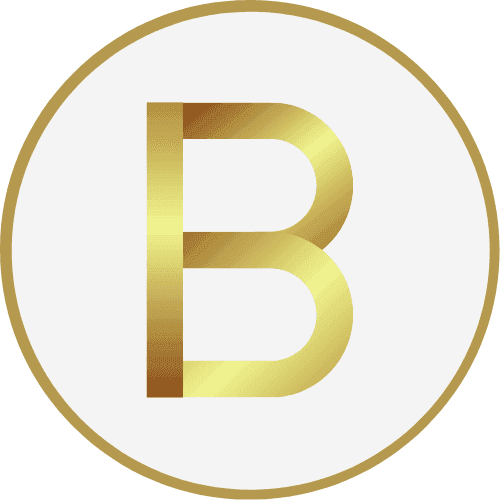 BUY
A NEW YACHT
Buy a new Yacht through us on a Charter Management Program, we guarantee to cover your ownewship costs and give you a healthy return during the charter.
We can supply most makes and models of yachts, directly from the manufacturer.
Network Yacht Brokers will sell your boat fast at the end of the charter contract.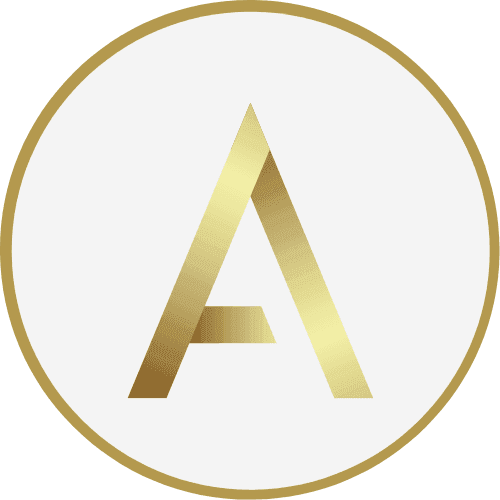 ADVERTISE
YOUR CHARTER BOAT
If you are a Charter Company advertise your Charter boats with us. We can help you to connect with over 10.000 Charter Brokers.
Enjoy your
Holidays on your own Boat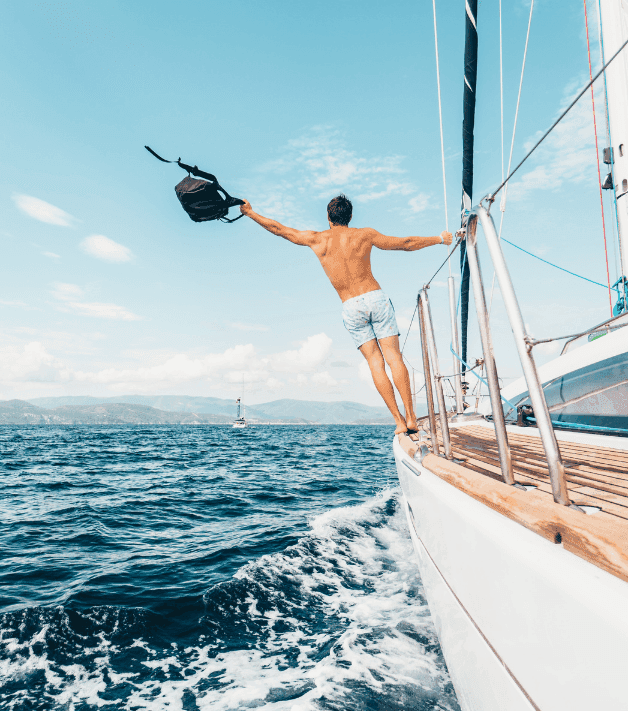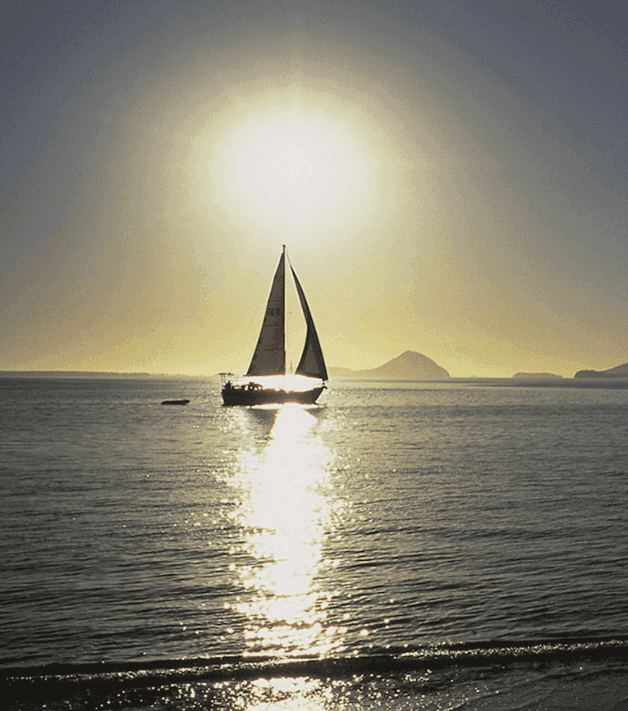 Pre-book and enjoy your yacht or an equivalent yachts in the program.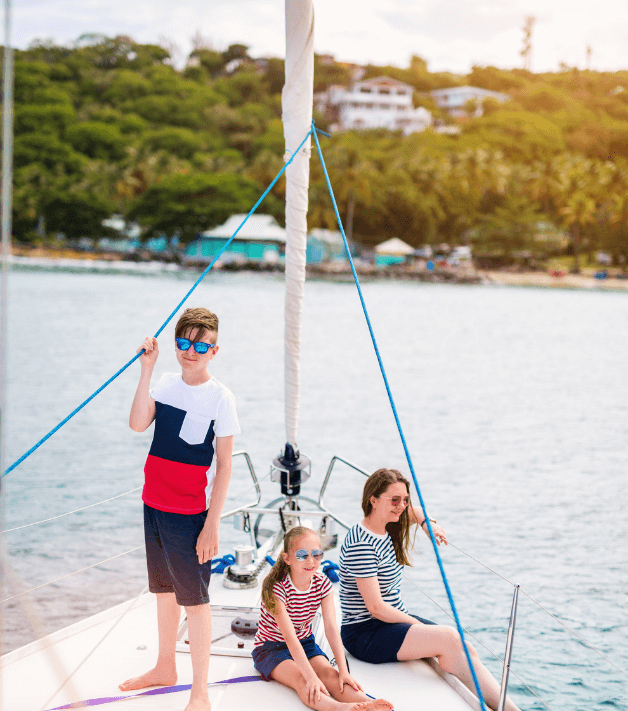 ANSWER ALL YOUR QUESTION ABOUT OUR PROGRAM
we Take Care Of everything
available from 10:00 – 18:00
Address Port Ginesta Local 813, Castelldefels  Barcelona | SPAIN