Our office is located within the beautiful Port Ginesta Marina, just a short distance from Barcelona City Centre.
For the last five years, Chiara, the company director, has worked with the Ex-Chairman of the Network Yacht Brokers Group and experienced Broker Rob Woodward. 
Rob has passed over to Chiara all his knowledge and experience. 
We offer a premium service to our clients, maintaining friendly and personal contact at all times. You can read more about our service on our Testimonials Page.
Chiara says," I finished my language studies in Italy in 2016. Driven by my desire to travel and find a company that I could join to stimulate my languages, marketing, and boating interests, I decided to look at relocating to Barcelona, Spain. Check Barcelona History Blog. 
I have always loved this city. It's an indisputable fact that the quality of life is exceptional in Catalonia. The climate, food, architecture of this fantastic city, and its proximity to the sea and mountains make Barcelona a perfect place for me to thrive.
Fortune favours the brave (as the English say). On arrival, I found and then quickly joined Network Yacht Brokers Barcelona. A new S.L. Spanish company was being set up in Port Ginesta Marina. This is a fantastic place to work, close to the famous Carnival town of Sitges and just ten minutes from Barcelona Airport.
Being Italian from Venice, I now find myself driven by a boating passion. I often think back to how lucky I was when I decided to leave my home. I have been helping the company grow and supporting the wider Network Yacht Brokers Group. I am now the director of Network Yacht Brokers Barcelona since May 2022.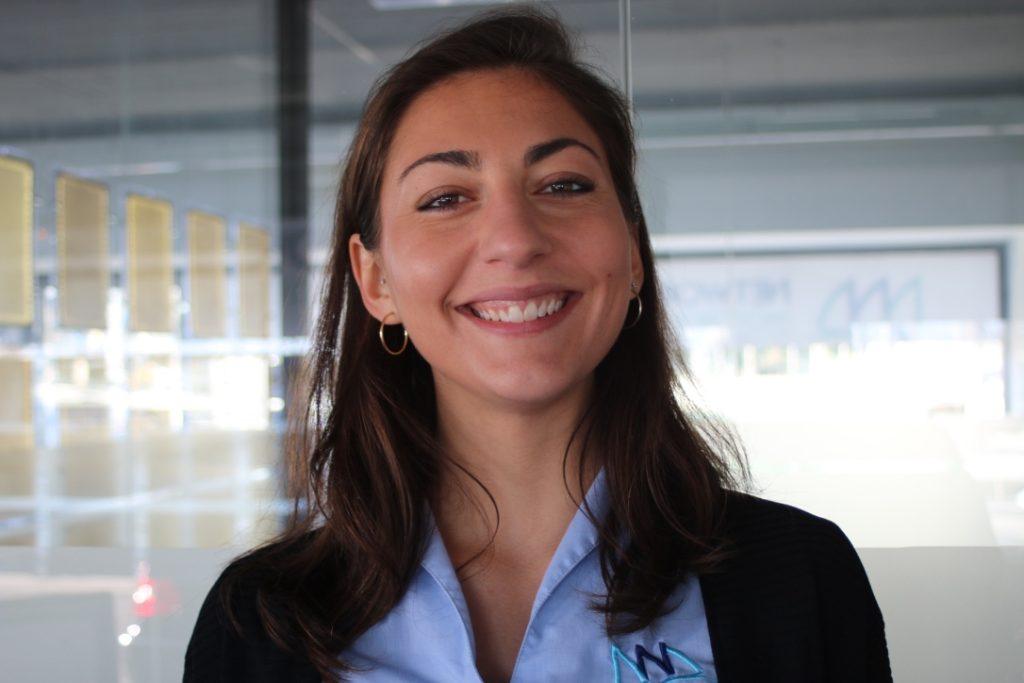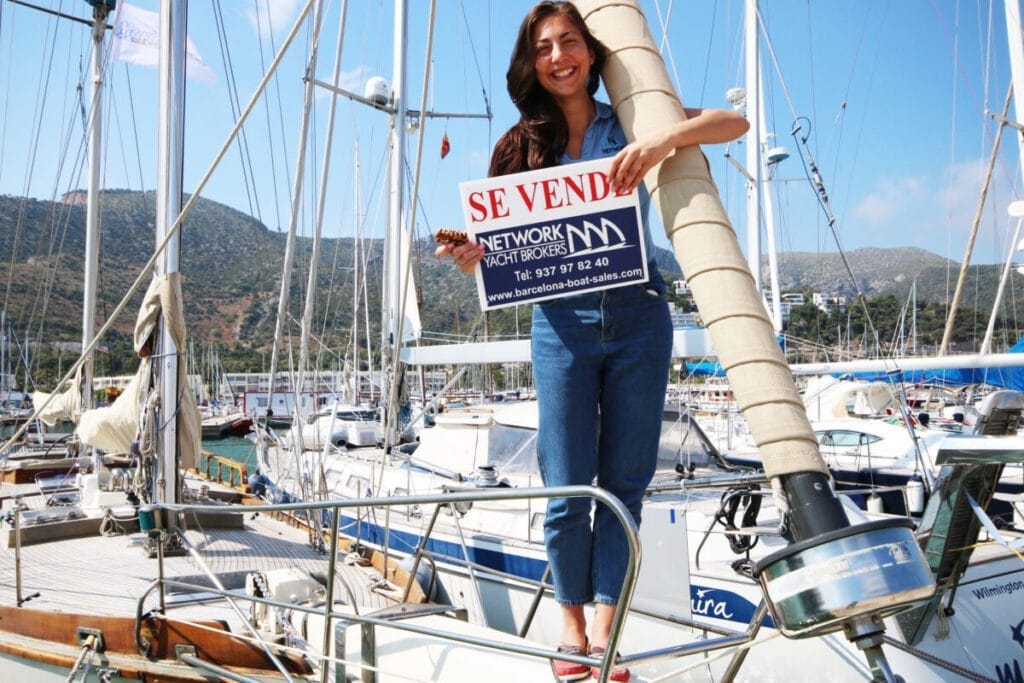 Port Ginesta is a significant new boat commissioning port.
We found this place fantastic for attracting international buyers for new and used boat commissioning. Road transport is straightforward, and our boatyard can handle almost anything.
September 2020 saw the delivery of a specialist Catamaran boat lift and slip. Group Beneteau uses port Ginesta to film and test new boats.
We specialize in the sale of Brokerage boats.
We have sold boats to all parts of the world, with international buyers attracted to the easy sailing of the Mediterranean. Buyers have come from as far away as Canada and South America to buy boats and sail away.