NETWORK YACHT BROKERS IS THE LARGEST
GROUP OF INDEPENDENT YACHT BROKERS.
Our office is located in Port Ginesta, just ten minutes from Barcelona International Airport
with easy to access by road, rail and air from any location.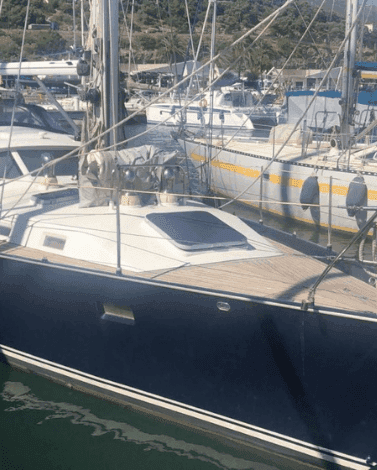 Dear Chiara, dear Rob,
The boat finally arrived in Germany and this is the end of our project and the beginning of my new one. I would like to thank you both for your professional efforts in these crazy times. It was in February, when I mailed Chiara the first time and now it's September… The boat is great and the rigger did very good work with the mast.
We had fun in Barcelona and we felt well taken care of by you two. It was all well worth it. Since I (hopefully) will not need another boat in the near future, that's it for now. Best regards, also from my family. Take care!
VAN DE STADT 41 NORMAN
Nico, the Buyer
17/09/2020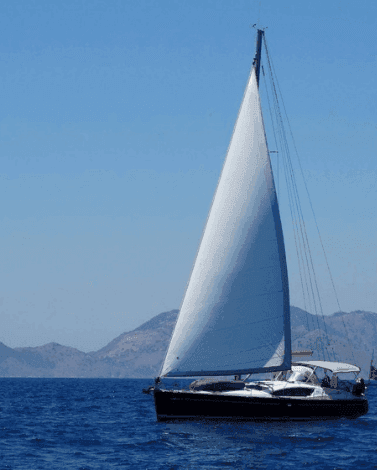 Dear All,
Thank you very much to all you. You are very kind if you help with the Marina Cartagena and the advices with the Darksyde. I am very happy whit the exceptional seller Rob and the good and very serious job from Chiara.
I know you did your best to help me and I am very grateful with both you.
I would be very happy if one day I can help you.
Thanks. Thanks. Thanks.
Juan Ruiz
JEANNEAU SUN ODYSSEY 50 DS
Juan, the Buyer
12/02/2020
MORE THAN THIRTY YEARS AGO THE PRIMARY PURPOSE FOR CREATING NETWORK YACHT BROKERS CO-OPERATIVE WAS TO EXPAND OUR MARKETING REACH AND REDUCE ADVERTISING COSTS FOR OUR MEMBERS.THE SAME PRINCIPLE STILL OPERATES TODAY
By sharing advertising under one Marketing Banner, tremendous savings are made for individual businesses while increasing an international and local audience.
WE TAKE
CARE Of everything
We are a team of
Professional Yacht Brokers, experts in selling used yachts and boats.  As we can look after everything on your boat, selling with us will be quick and easy.
From our marina office in Port Ginesta, we take care of many boats. 
Our concierge service includes engineering project management, valeting, marina berth rentals and sales, annual maintenance, antifouling and new boat commissioning.