Van de Stadt 41 Norman
Dear Chiara, dear Rob,
The boat finally arrived in Germany and this is the end of our project and the beginning of my new one. I would like to thank you both for your professional efforts in these crazy times. It was in february, when I mailed Chiara the first time and now it's september... The boat is great and the rigger did very good work with the mast.
We had fun in Barcelona and we felt well taken care of by you two. It was all well worth it. Since I (hopefully) will not need another boat in the near future, that's it for now.
Best regards, also from my family
Take care!
Nico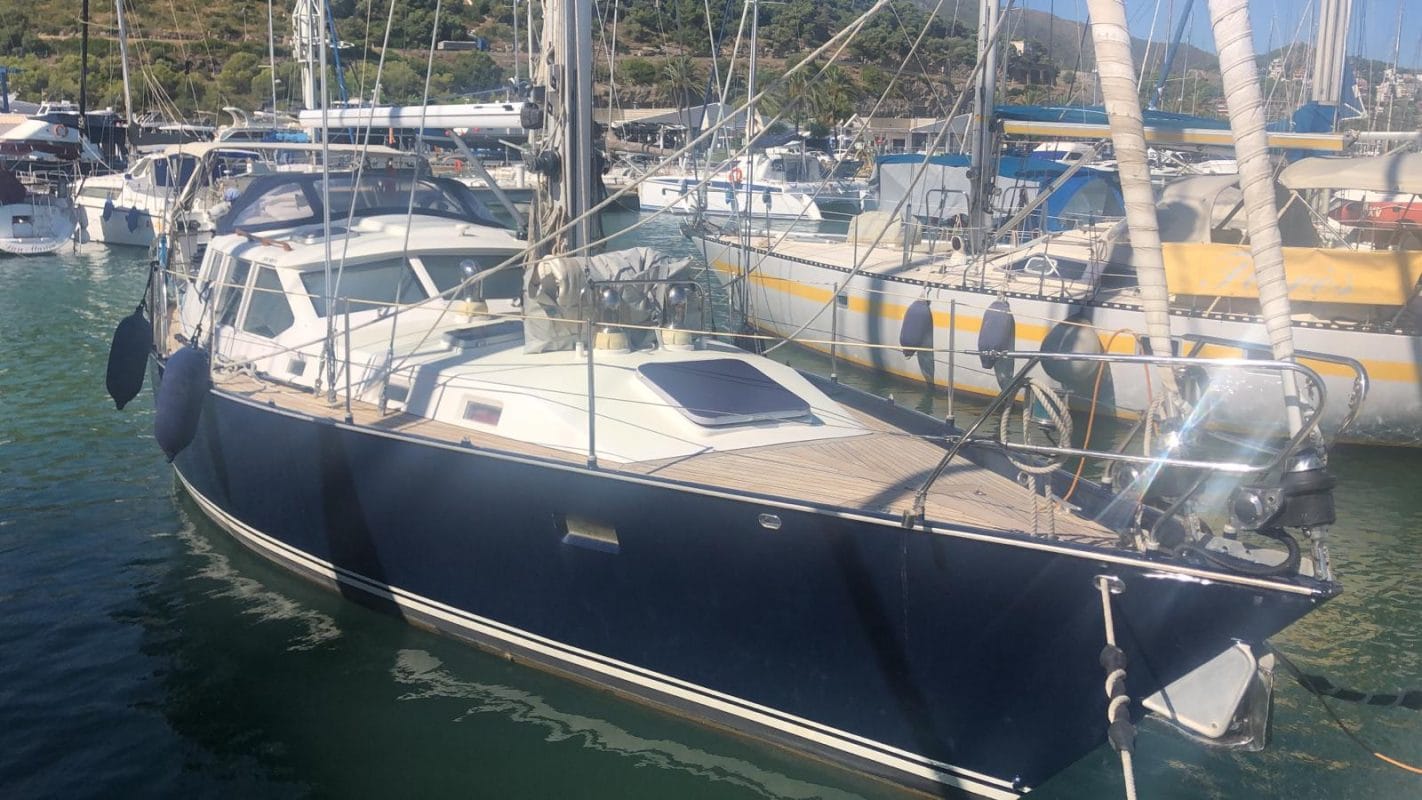 Nico, the buyer
17/09/2020
Jeanneau Sun Odyssey 50 DS
Thank you very much to all you. You are very kind if you help with the Marina Cartagena and the advices with the Darksyde. I am very happy whit the exceptional seller Rob and the good and very serious job from Chiara.
I know you did your best to help me and I am very grateful with both you.
I would be very happy if one day I can help you.
Thanks. Thanks. Thanks.
Juan Ruiz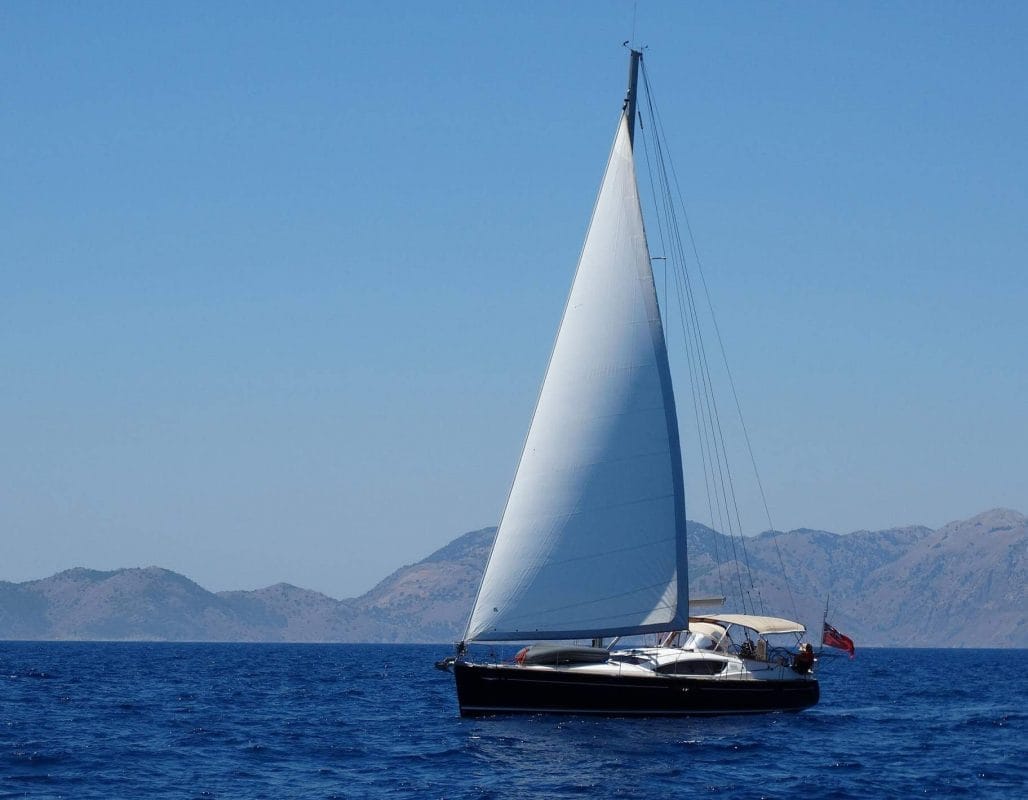 Jeanneau Sun Odyssey 50 DS
Juan, the buyer
12/02/2020
Amel Super Maramu
Hi Chiara,
Just a quick not to say Marc & I were very happy with all your hard work & finding a buyer for Paomia.
Very good friends of mine who are cruising around Greece, sent me an email, a few weeks ago, with a photo of Paomia.
They moored up in a marina one night & the next morning they went on deck & saw Paomia moored up opposite them.
So Paomia got them safely to Greece!!
Best wishes to Rob.
Kind regards,
Ingrid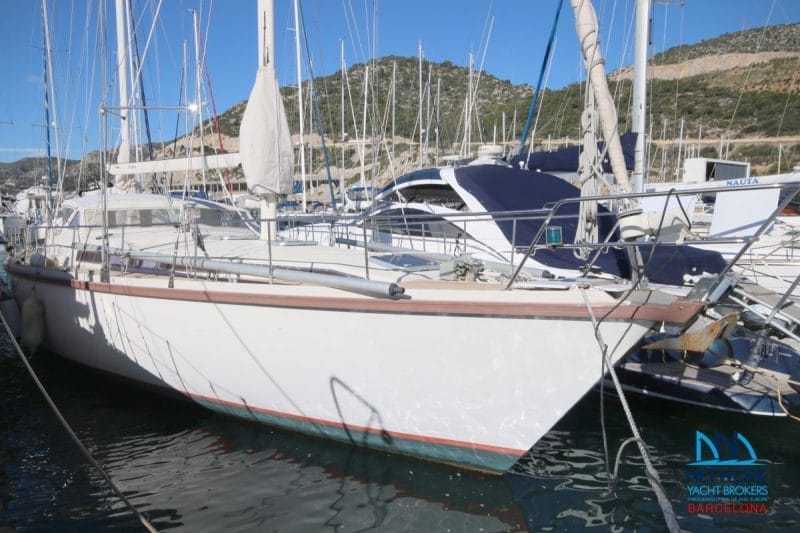 The Vendor, Ingrid O'Leary
Lagoon 380 S2
This is the third boat of similar size & value that I have sold in the past six years and I know how long it usually takes to find the right buyer. The help of Network Yacht Brokers in Barcelona and their marketing exposure on professional websites was invaluable. Network Yacht Brokers were professional, easy to work with, and sent me numerous sales leads allowing me to do a quick sale at a good price. I will certainly be back when the time comes to sell my next boat! Thanks!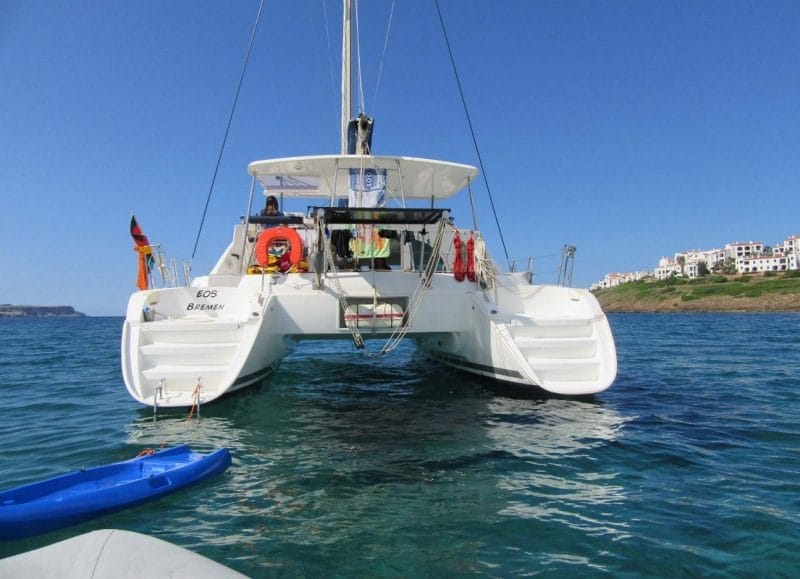 Bavaria 36
Dear Rob & Chiara,
Just a short note to thank you both for all that you've done to sell Subaron. We have found your service to be professional and friendly and we will not hesitate in recommending Network Yacht Brokers to anybody wishing to sell their boat. We are sure we will miss Subaron but we feel we have made the right decision. However, if we find we are missing not having a boat, we will look to buy a newer boat and keep it in Port Ginesta. Once again, many thanks to you both.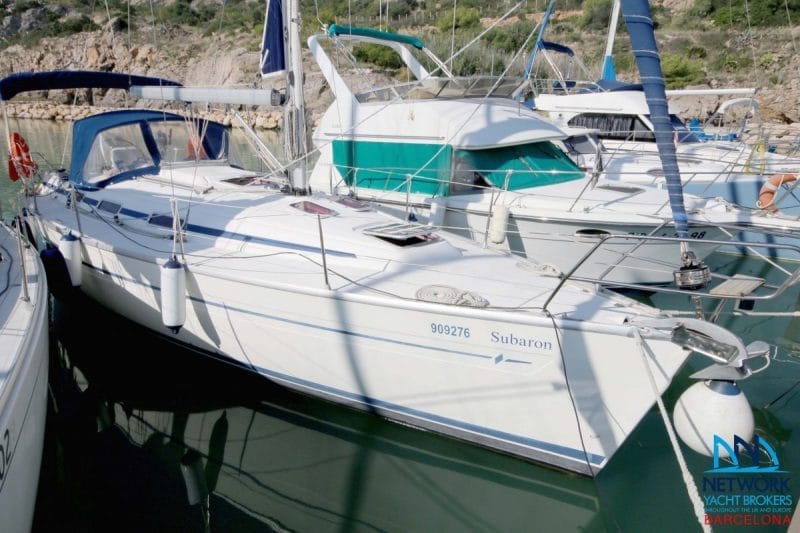 The Vendors Clive B. & Sue R.
Steel Sloop Yacht
"Rob y Chiara son encantadores y muy profesionales, un 10! ¡El trato fue excelente y el resultado también, sin duda repetiría, muy recomendable!" El vendedor, Sacha T.
"Incredibly helpful and personable service above and beyond just acting as a broker before and after the sale. The assistance with language and local knowledge has been invaluable in the process of buying a boat abroad!" The buyer, Ben C.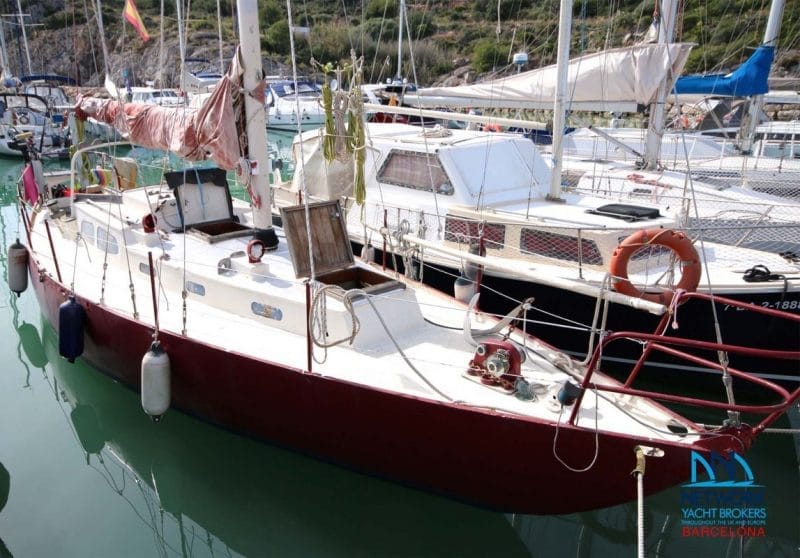 Alan Buchanan 37 Sloop Steel Yacht
Trawler Western Star
Firstly, thank you for all your help.
To sell a boat is difficult. To sell a boat without professional assistance from a reliable and honest agent is impossible. I had tried to sell my boat for a number of years, assisted by many brokers, without success. It was only when I placed it in the capable hands of Network Yachts that I felt confident that things would happen. They were very professional right from the start with their state of the art advertising on the international market and the more personal interest they seemed to take in assisting me in any way they could. I have no hesitation in recommending Network Yachts to anybody thinking of selling their boat.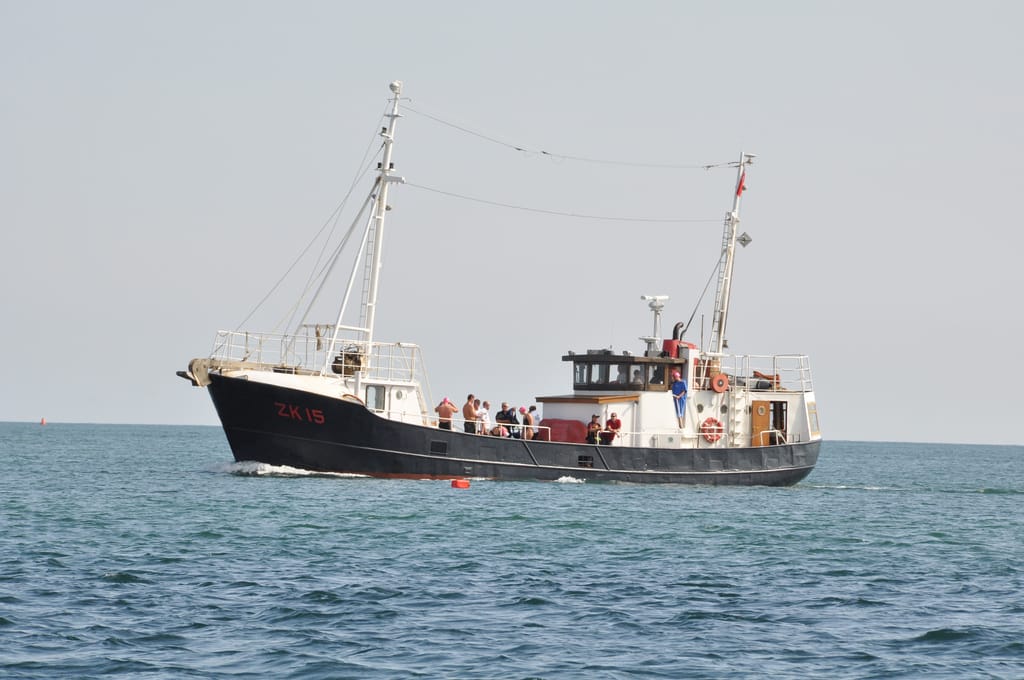 Jeanneau 39i
Dear Rob and Chiara,
A short note to say a big thank you for all the hard work, professionalism and above all patience you displayed in arranging and completing the sale of my yacht. Very much appreciated so more than happy to recommend you to others who I am sure will benefit from your services.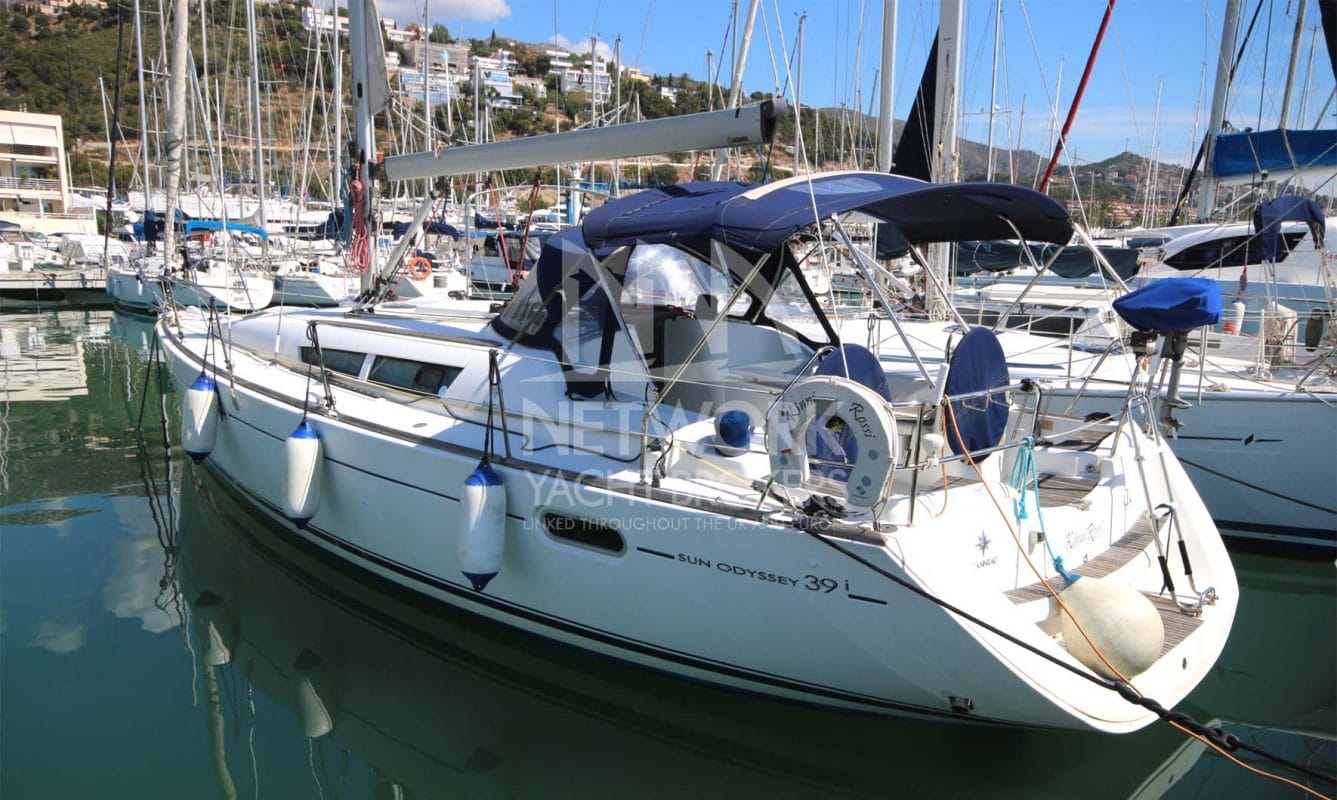 Jeanneau Sun Odyssey 32.1
Buenos días Chiara,
A mi me enviaron unas fotos del barco llegado a puerto. También me comentaron que la travesía fue bien, estoy muy contento que disfruten del barco.
Estoy muy satisfecho con el trato recibido, con la gestión que habéis realizado de la venda del barco y con la selección del comprador. Creo que el barco no podría estar en mejores manos, seguro que Salvador cuidará bien de él y lo disfrutará. Si en el futuro me decido a comprar otro barco por supuesto que contaré con vosotros para que me facilitéis la embarcación ideal.
Un saludo a de parte de Nuria y mío.
Miguel Roca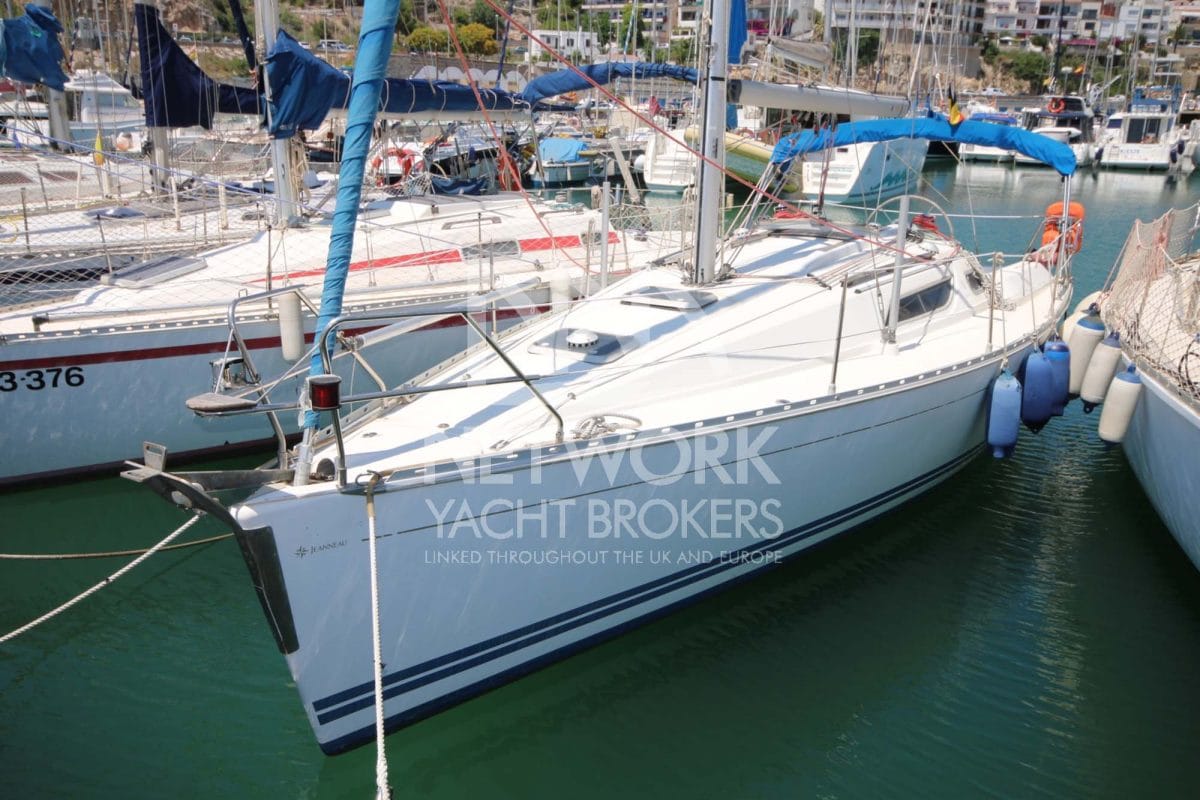 Jeanneau sun odyssey 32.1
Quicksilver 640 Weekend
Muchísimas gracias a Network y en especial a Chiara por la magnífica y excelente gestión de la venta de nuestro barco. En todo momento ha habido claridad y honestidad. Quiero agradecer también la ayuda a la hora de solucionar cualquier tema relacionado con el barco. Sinceramente he sentido un trato familiar. Y como decía mi abuela " Si quieres vender tu barco a lo grande como en New York ven a Network"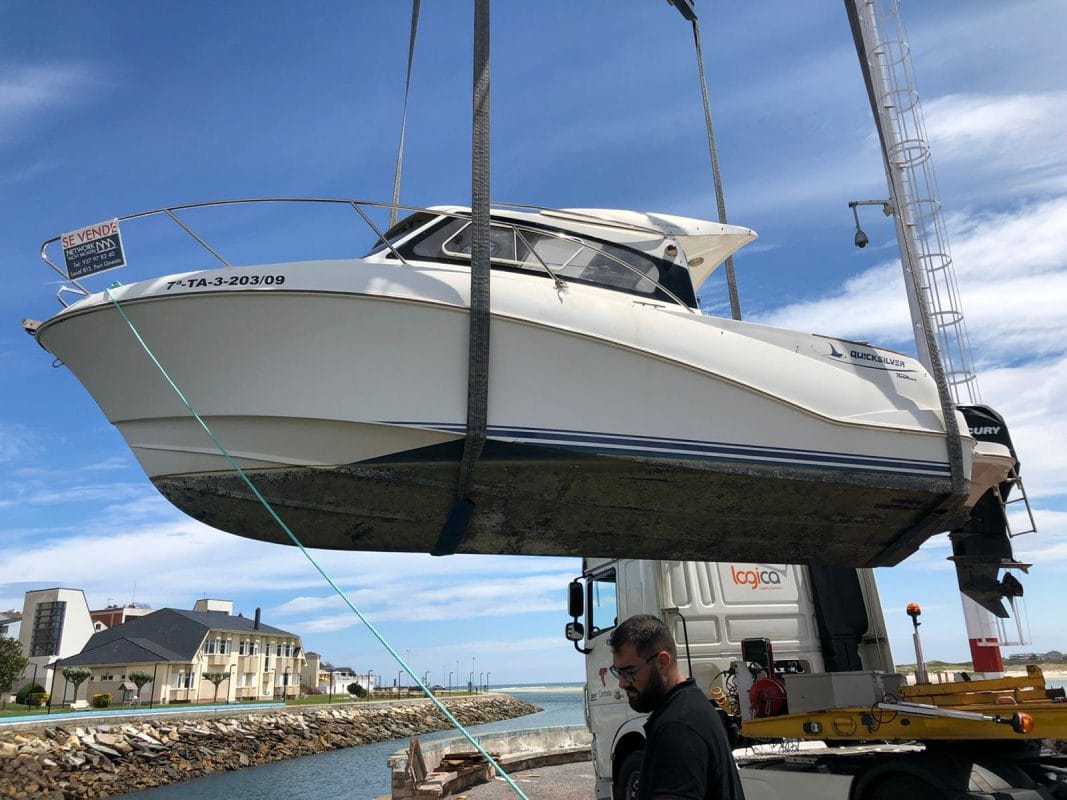 David, el vendedor
26/06/2020
Thank you for the kind Testimonials
Chiara and I would like to thank all our customers for the testimonials and heartwarming notes we received during our first four years of trading in Spain. We opened Network Yacht Brokers Barcelona in February 2017. A four-year plan should have seen the beginnings of a return on our initial investment. We were well on track for our target when the Covid crisis hit in January 2020. The First lockdown in Spain came in March 2020. As I update this page one full year later, nothing has changed. Spain is still in Lockdown, and the crisis looks set to continue for a further year.
Is the end in sight?
A vaccine is now available in the UK, and it is hoped that Europe will start to vaccinate its citizens very soon. Disappointing that the EU didn't place an order for the British Vaccine sooner than they did. Behaving like a spoiled bully when they did not receive the late charge is not, in our opinion, the way to behave. We will not be writing any testimonials to the EU. Or Testimonials to Polittitions relating to Brexit look like inflicting pain on the Marin industry for years to come as the fall out over VAT on boats left in the EU looks to continue for years.
Once again, thank you to buyers and sellers of boats who trusted us in various ways. Your testimonials mean a great deal to us. You made it all worthwhile.
European Yacht Charters
The good news is we have been able to develop European Yacht Charters while in lockdown. Please have a look at the website. Read all about Charter Management