NETWORK YACHT BROKERS BARCELONA
International Yacht Brokers,
professional service.
WHY LIST YOUR BOAT WITH US?
We take care of everything from marketing on all major websites throughout Europe to Sea trial and hand over. We can arrange every service needed to sell your boat.
OUR BASE IS A GREAT LOCATION
Our office is located in Port Ginesta Marina, just ten minutes from Barcelona International Airport and easy to access by road, rail, or air from any international location.
LOW-COST MARINA BERTHING
We have lots of private Marina Berths available for all sizes of boats. We can offer up to 20% discount on advertised marina tariffs.
YACHT SERVICE AND RESTORATION
We have over 30 years of experience in the marine industry — service and maintenance work managed through our dedicated team of engineers and contractors offering ship services.
JOIN A YACHT SYNDICATE
Yacht Syndicates in Barcelona are now being formed. We bring together individuals who want the same goal. This is a great way to own your own yacht and save money.
Follow us on Social Media
Facebook
Network Yacht Brokers Barcelona 
Used Yacht or boat for sale in Spain or anywhere in Europe? At Network Yacht Brokers Barcelona we take care of everything on your boat and have a brokerage plan to fit around your personal yachting needs. Our Network Yacht Broker Barcelona office is part of the largest marina-based yacht broker groups in Europe. No other group offers more used boats for sale in Spain. Between our offices, we share second-hand boats and introduce buyers for your second-hand boat on a relationship basis. We advertise on more specialist boating web platforms than any other boat sales group in Spain (Europe). Major marketing sites include Yacht World, The Yacht Market, and Top Boat, this web site is known as Top Barcos in Spain.
We are a Co-operative
Network Yacht Brokers' co-operative strategy of bulk buying marketing is an unbeatable business formula. We pass on the savings to our clients, offering some of the lowest Broker fees in the marine industry. 
Marina Based Broker
All our Network Yacht Broker partners operate from well-established marina locations. Network Yacht Broker Barcelona office acts as the administration office for the entire group. Network Yacht Brokers Barcelona supports all our broker members. Offices in the Mediterranean include Antibes on the French Riviera close to the Italian border. Valencia in Spain just down the coast from our Barcelona office in Catalonia. The Balearic Islands is home to Network Yacht Broker Menorca who has an office in Mahon. Network Yacht Brokers Lefkas covers Greece. David Rogerson and his team run a successful family boat sales company in Lefkada, Greece.
A UK Based Company
Thirty-five years ago the Network Yacht Broker company was established in the UK. Network Yacht Broker operates on an international basis.  The founding offices were based in the United Kingdom.  UK offices can be found in Conwy North Wales and as far north as Newcastle in England. Ireland North and South are well catered for by Ronan Beirne from Dublin who also heads the long-established Leinster Boats. Crossing the Irish sea to England, we have a Network Yacht Broker office in the following locations: Dover, Brighton, Chichester, Gosport, Hamble, Lymington, Poole, Portland, Portsmouth, Dartmouth, and Plymouth. Those offices are all are marina based and as a result, offer a first-class service.
Become a Yacht Broker
Opening a Marina based office is not always easy. Becoming an established broker can take a long time. Network Yacht Brokers Barcelona is developing a strategy that can help bridge the gap from starting up to becoming established. Our Group offers support to our affiliated Brokers.
What is an Affiliated Broker?
Affiliated, or Associate, are both terms we are comfortable with you using to describe a Broker relationship with Network Yacht Brokers. An Associated Network Yacht Broker is a person who usually works from home with the Group. This type of Broker relies on a Network Yacht Broker to conclude each sale.
Can I Make Money as an Affiliate Broker?
Income will depend on two factors, location, and individual effort. It will be a considerable advantage to an affiliate if they are already involved within the Marine industry and have access to boat owners. Perhaps you live near to a marina or are the owner of a boat-related business. Working with the Group Brokers will be easy for you.
Area
Every full-time Group Broker has an operational protected area. As an affiliate, you must not list any boats in a protected area without the consent of the Broker. Please note some brokers will not take part in the affiliated Brokers program.
Advertising
Our Group's most significant sales asset is the ability to buy marketing space in bulk from web-platforms. Below you will see where the Group currently advertises. No other company can compete against our marketing program. The inclusion of every boat marketed on Yacht World as an enhanced listing will also attract a great deal of interest from boat buyers and sellers. An affiliate broker will also have 22 Marina based offices selling directly to clients in Marinas in the UK and Europe who can offer support.
Marketing
We advertise every boat and yacht for sale on Yacht World as an enhanced listing and have a company logo. The following sites take a data feed from our Group CRM we call Helm. The system cost in excess of £100,000 to develop work and further development is ongoing. We also advertise on, Yacht World, Theyachtmarket, Bandofboats, Apolloduck, Rightboat, Boats.com, Boatsandoutboards, Boatshop24, Boatnet.de, Scanboat Youboat, Cosasdebarcos, Inautia.com.
Secondary sites feed from our partner sites
bootsmarkt.de, bootsmeile.de, Yachtall, Booteyachten, Boot-verkaufen, Bootesuchmaschine, Bestboats24, Monbateau, Argusdubateau, Officieldubateau, Inautic, Mondialbroker, yachtvillage.net, botenbank.nl, Vivaboat24, Yacht4web, Boatindex.
For more information about joining our Group please contact Rob Woodward details can be found in our about us page.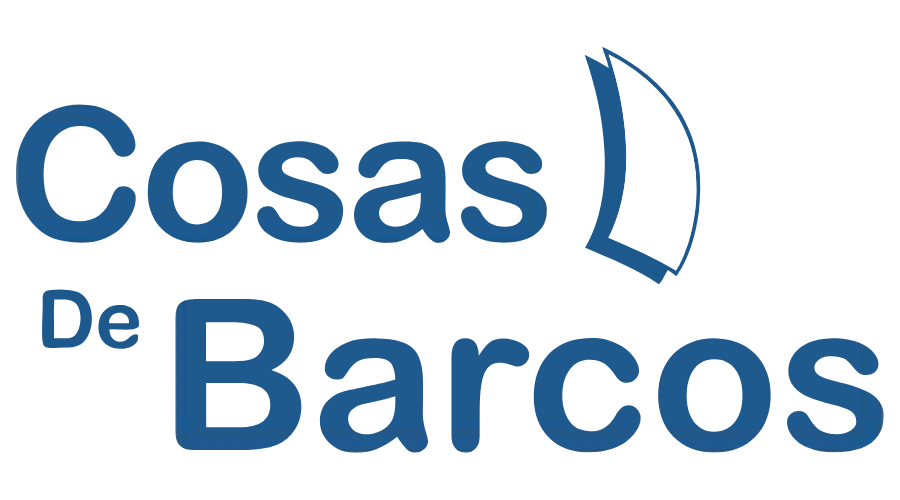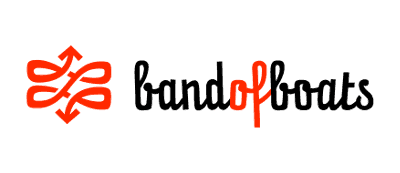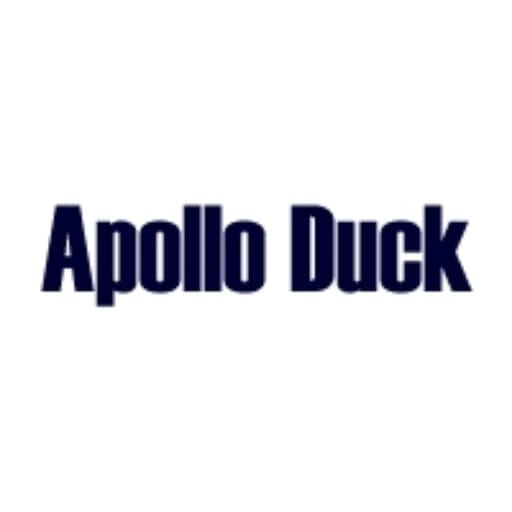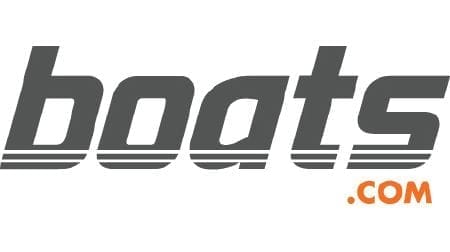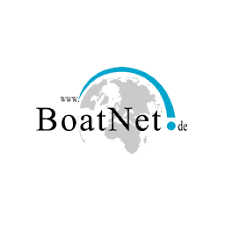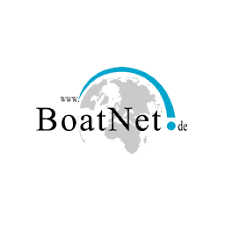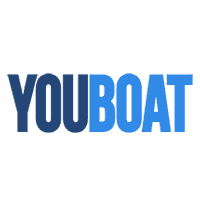 European Yacht Charters
To be fully launched in 2021 European Yacht Charters (EYC) is a Global search engine site. Live data is delivered from hundreds of Yacht Charter companies to our website. Charter holiday bargains will appear on the home page of EYC. Through our global connections, we can source ex-charter boats from many locations. We will also pass on holiday discounts via the website, making this site the go-to place to get the best charter deal from the largest companies in the business. 
2020 COVID 19
This year will go down in history, of that there can be no doubt. No one in 2020 can predict how things will need to change in order to accommodate a World that can be affected by a pandemic so quickly. Being on the water sailing or boating will always be one of the ultimate social distancing pastimes. We dream of a better time for all in the future free from this deadly virus.