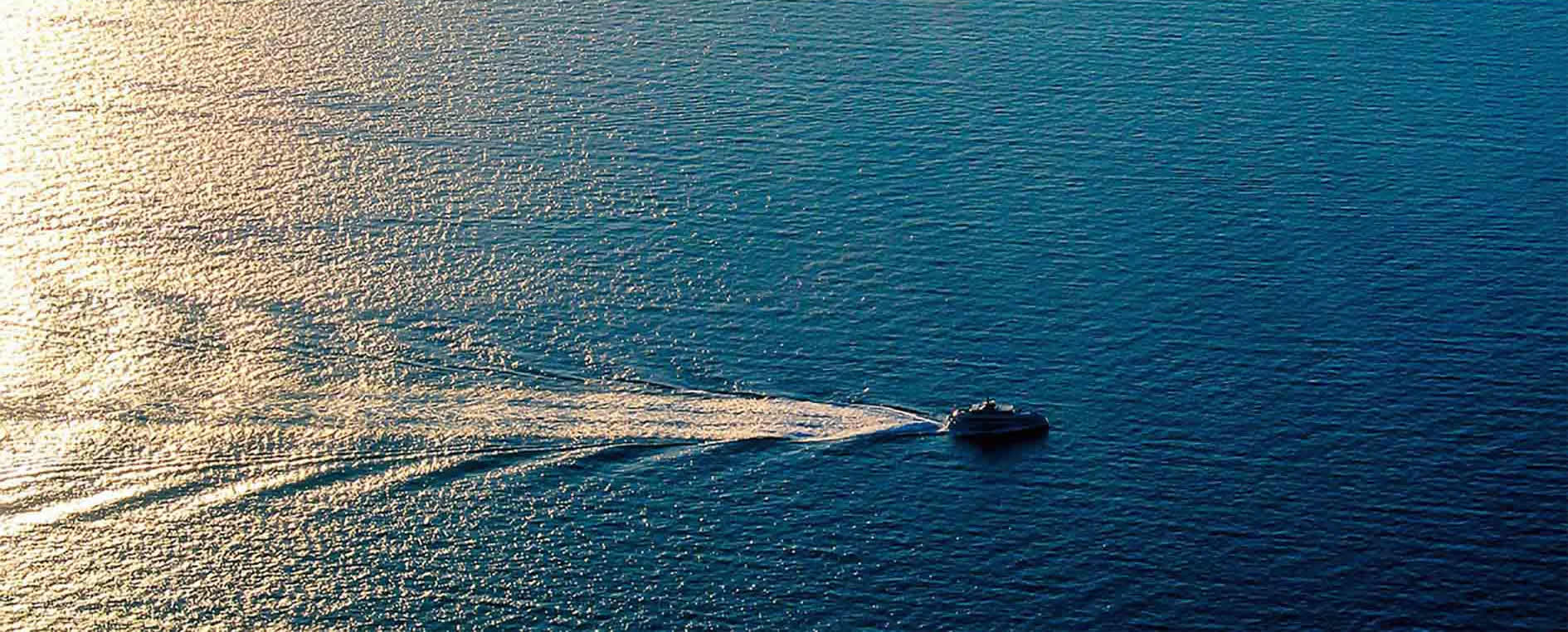 Slide 1
We take care of everything
Services
Sell your boat with us. We take care of everything.
WHAT WE DO

Advertise your boat on more than 30 websites and 25 Network Yacht Broker offices in Europe and the UK
Connect you to the world-wide Yacht Charter Network where you will find your next holiday.
We sell hundreds of boats each year in the UK and Europe.
Earn up to 70% of income from each Charter. Join our Charter Management program, we guarantee to cover more than your costs.
Save up to 15% on marina berthing in Port Ginesta, Barcelona.
Service and repairs project managed through our dedicated team of marine engineers and contractors.
Slide
We advertised your boat in more than 30 marketing website platforms, below the main ones.
international yacht brokers
Network Yacht Brokers Barcelona 
From our base in Port Ginesta, Spain, Network Yacht Brokers Barcelona sell boats to a global market. Our clients travel from all parts of the world to visit Canada, the USA, South America, and even Australia. Barcelona city is an international attraction, so it follows that transport links to Port Ginesta are second to none. You can easily reach our office from El-Prat international airport within ten minutes of leaving arrivals. It's no wonder Port Ginesta became internationally renowned for boat commissioning and service, chosen as a sea trial base for Group Beneteau.
We take care of everything.
At Network Yacht Brokers Barcelona, we can look after everything on your boat. Our Group is one of the largest in the UK and Europe. Therefore, selling your boat with us can be quick and easy, that's because we are Professional Yacht Brokers, experts in selling used yachts and boats. From our marina office in Port Ginesta, we look after dozens of boats. Our concierge service includes engineering project management, valeting, marina berth rentals and sales, annual maintenance, antifouling, new boat commissioning, and yacht charter management. Please find out what our customers say about us on our Testimonials page.
More than 900 boats for sale
No other Broker Group offers more used boats for sale than we do. Having more than 900 boats for sale shared between 25 offices helps us stand out from other brokers. Those Boats and Yachts for sale are located worldwide and in the UK. Getting to know owners and matching boats to buyers is a fundamental part of our job. We introduce buyers to a boat on a relationship basis, helping new owners long after the deal is done. Our clients repeatedly buy and exchange boats from us, thanks to our service.
If you are thinking about selling your boat, then please get in touch with us. We offer a free valuation service and are happy to customise sales arrangements to suit your needs. We also buy boats for cash and have buyers ready to purchase many popular models.
Part of a true Co-operative
Network Yacht Brokers' co-operative principle is an unbeatable business formula. This formula of independent companies working together buying marketing is a winning strategy. As a result of marketing savings, we offer some of the lowest Broker fees in the marine industry.  Network Yacht Broker Barcelona office acts as the Group's administration office. We support all our broker members. Offices in the Mediterranean include Antibes, found on the French Riviera close to the Italian border. The Balearic Islands is home to Network Yacht Broker Menorca. Network Yacht Brokers Greece, David Rogerson and his team are running a successful family boat sales company in Lefkada.
A UK Based Company
Established in the UK Thirty-five years ago, Network Yacht Brokers has become a trusted Marin industry brand. As a result of recent growth, the Group operates on an international basis. Founding offices are based in Devon, North Wales, and Essex. UK Offices are now established in Scotland, Newcastle, Conwy, and South Wales. Moving across to Ireland, Ronan Beirne is based in Dublin. Ronan also heads the long-established Leinster Boats. Crossing the Irish sea back to England. You can now find a Network Yacht Broker office in many boating locations in the UK; Dover, Brighton, Chichester, Gosport, Hamble, Lymington, Poole, Portland, Portsmouth, Dartmouth, and Plymouth. All offices are marina based and, as a result, offer a first-class service. Although now established in Spain we were once based in Conwy North Wales and one of the Group's founders.
Advertising
Our Group's most significant sales asset is the ability to buy marketing space in bulk from major marine web platforms. As a result of this buying strategy, no other yacht broker can compete with our marketing program. Additionally, we pay extra for every boat to have a large advert and be enhanced Yacht World. Many sites take a data feed from our Group CRM system. We call our system Helm, which cost over £100,000 to develop. Direct feeds go out from Helm to The Yacht Market, Apollo Duck, Rightboat, Boats.com, Boats and outboards, Boatshop24, Scanboat, Youboat, Cosasdebarcos, Topbarcos, Top boats, and many more…
Become a Yacht Broker
If you want to get involved in the Marine industry or expand your existing business, please contact us. You can find more information about becoming a Yacht Broker with Network Yacht Brokers by following this link.
Yacht Charter
From spring 2021, we aim to connect you to the worldwide Yacht Charter Network. You can find a Charter Yacht that fits your holiday needs at the lowest possible price from a reputable company using our network. European Yacht Charters is managed from our office.
Building our fleet of charter yachts in Port Ginesta. We will soon have available for charter a Bavaria 40 and a Dufour 450 Grand Large. Both boats mentioned will be ready for chartered during summer 2021. We want to specialise in skippered charter holidays along the Spanish coast to Barcelona city centre and Sitges. Or sail to the beautiful Balearics Islands, including Formentera, Ibiza, Mallorca and Menorca. As the Charter business becomes established, we hope to offer one-way charter experiences to the Balearics. Therefore the principle of a one-way charter is as follows: you can join a yacht at either location, enjoy the thrill of a one-way overnight passage giving you a chance to sail further without worrying about time and the return journey.
If Chartering on a one-way passage from Barcelona or the Balearics sounds good, please talk to us about this business development.