Founded in 1992, Network Yacht Brokers principles are still effective today.
The primary purpose for creating a Network Yacht Brokers Co-operative was to expand our marketing reach and reduce advertising costs. By sharing advertising under one marketing banner, tremendous savings are made for individual businesses while increasing an international and local audience.
BECOME A YACHT BROKER
The 3 small steps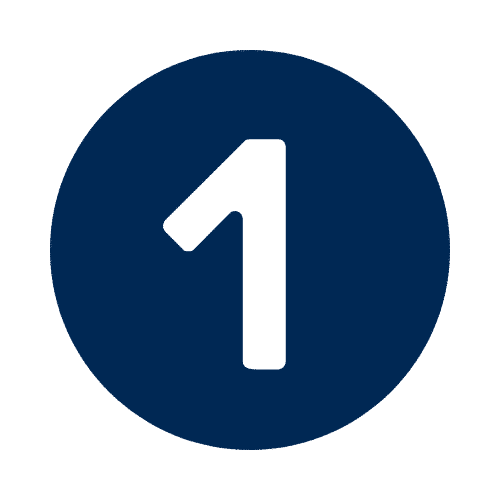 Contact me, (Rob Woodward), to learn more about becoming a Yacht Broker.
Send me an email, and I will do my best to reply quickly. We are urgently looking for partners already working with boats to help us with viewings in all areas. 
We are currently expanding the Group internationally, with opportunities to get into yacht brokerage. I encourage you now more than ever to send me a short intro email. Locations to build your own business are available in almost every country.
I need to know where you plan to operate before I send any information, so please include this info in any message you send me
Become a Professional
NETWORK
YACHT BROKER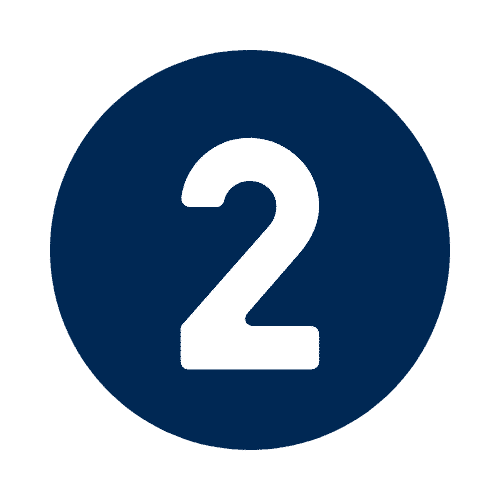 We help you set up your own business from scratch, explaining all aspects of becoming a Yacht Broker. If you are already working with boats, our three-step strategy will be perfect for you. Earn commissions for passing leads. The only investment needed from you is a little of your time—no pressure to open an office immediately. You can operate as an affiliated broker working with us for as long as you want.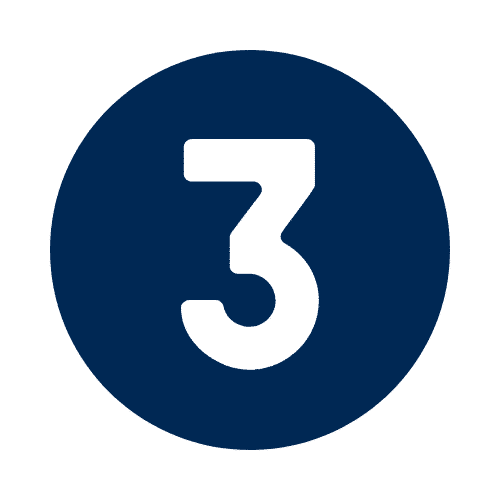 STEP 3
"The countdown begins"
Take all the time you need to establish yourself as an affiliate broker. At some point, you might want to open an office and sell even more boats. It is at this point you can become a licensed Network Yacht Broker. I can help you find an office, set it up with you, and connect you to the Group using our unique marketing system called Helm.
Our fundamental principles are that we operate as a true co-operative. We allocated you an exclusive area only after you have established a portfolio of boats and want to move to step three. An exclusive area is yours to keep or sell whenever you want. 
Established in 1992, many built businesses using the Network Yacht Brokers brand. Some sold companies and retired. If you establish a business licence within the Group, it's yours to do whatever you want.
Working with Network Yacht Brokers, you keep all the commission you earn. You will contribute to Group marketing only when you have established a full-scale brokerage. As we grow, we can expand our marketing. However, the cost to each office stays the same (it's not rocket science).
Network Yacht Brokers has snowballed in the past couple of years. It feels like we are on a mission to the moon. We are all flying our own ships, but together we are strong. Large and small companies continue to see the benefit of our marketing strategy. In 2021 we plan to turbo-boost our performance internationally thanks to the support of our excellent partners.
Perhaps you decided to skip our three-step strategy and open a new brokerage office alone? "Take one giant leap", remember it's a long way to the moon! No one ever made that journey alone.
Take a giant leap. You can buy an existing business or open a new Brokerage office in a Marina as I did. Thankfully I had the support of Network Yacht Brokers.
If you have the capital to invest in an office and want to set up an office from scratch, I will offer support every step of the way. I have over 30 years of experience in the Marine industry and have been a Professional Yacht Broker for more than twenty years. 
Our Broker sharing CRM system is bespoke to Network Yacht Brokers. The Group spent over £100,000 developing it. All offices use the system every day to save time and make money. A corporate marketing strategy, a cutting-edge CRM system is why our brokers can offer super low commission rates for selling boats while providing excellent customer service.
Please find
more information
about our
OFFICES ON
THE NYB GROUP SITE
COVID 19 has affected companies all over the world. The Marine industry naturally enables social distancing. Our clients benefit from the peace and tranquillity boat owners enjoy even in a marina complex.
Life is unlikely to be the same as it was in Pre-2020. Perhaps we will no longer work in confined offices? In the future, Factories might be reconfigured. Whatever happens, a premium will be paid by some for the freedom that the sea offers. You can join an industry that will never be extinct.
Keep up to date with our news and events blog posts. In our blogs, you will find local news about boats for sale. We also post employment vacancies in our news blog. If you have a local business and would like us to post your business news, don't hesitate to contact us. We love to talk about Barcelona, Spain, Port Ginesta and Castelldefels.
Contact: rob@nybbarcelona.com
We are busy developing connections with professional Yacht Charter companies.
Happy to share links and grow together.