At Network Yacht Brokers Barcelona, we guarantee the most effective local and international marketing exposure that money can buy. 
We take great pride in working quickly and efficiently to secure suitable buyers for your boat. Our goal is to find buyers that meet your expectations.  
If you want to know more about our success and are thinking of selling your boat, please visit our testimonials page to see what our other customers thought of the service they had from us.
We are competent and qualified to exceed your expectations in all forms of modern communication.
We believe in personal client relationships. Understanding every boat for sale has an individual owner who wants to be informed of developments and progress in selling their boat. From our office in Port Ginesta, we manage your boat's entire selling process, including the legal documentation and supervise the safe transfer of funds following your instructions. 
Trust, experience & professionalism are our key attributes. We make sure that our code of conduct exceeds expectations at every level and reflects 30 years of boat brokerage experience.
NETWORK YACHT
BROKERS GROUP
Network Yacht Brokers Group is composed of more than 25 marina-based brokers that support each other.
As independent businesses, we manage our own clients. All the brokers that form our Co-operative share the same values and commitment to serving you. All our Brokers benefit from our relationship with international marketing partners over the last thirty years. We use every marketing resource available in the industry to promote your boat. All our efforts ensure your boat is represented professionally to an international audience by working with you to create an outstanding boat advert.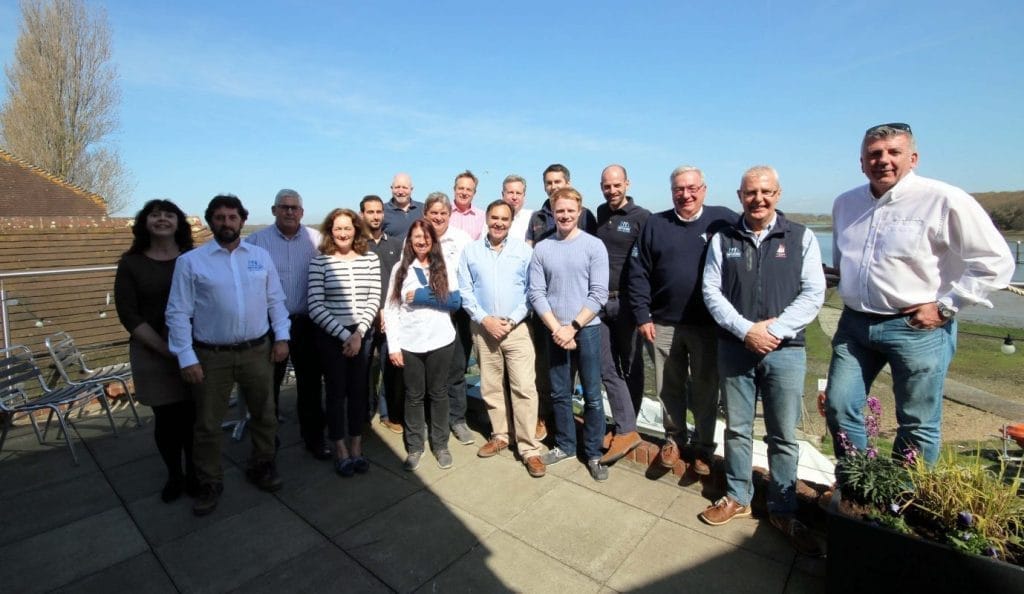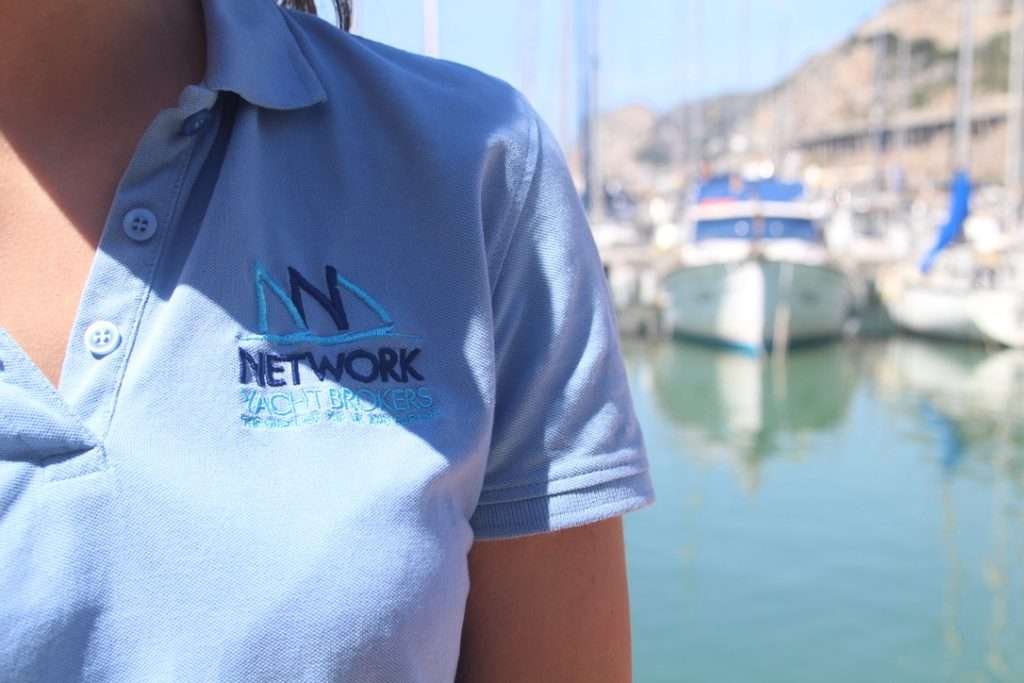 Upon receipt of your boat data, our Network Yacht Brokers offices immediately send details to hundreds of genuine clients. After that, the boat specification is immediately available to all brokers in the Network Yacht Brokers Group. The boat is then sent via a sophisticated data feed to our international partner sites and specialist marketing platforms.