Bavaria is a German shipyard established in 1978 in the north of Bavaria. It is located south of Würzburg. Bavaria History was made when the administrator sold it for the first time in 2007. Then in 2009, History repeated itself, and Bavaria was sold to Anchorage advisors and Oaktree capital management. In December 2012, the brand expanded and bought the Dufour and Italian Cantiere del Pardo (big sun) ship. Unfortunately, the banking crash saw company values fall significantly. During the last ten years, growth has been steady but nowhere near the levels pre 2010. Production of Bavaria Yachts has been affected by the covid crisis in the same way all manufacturers have.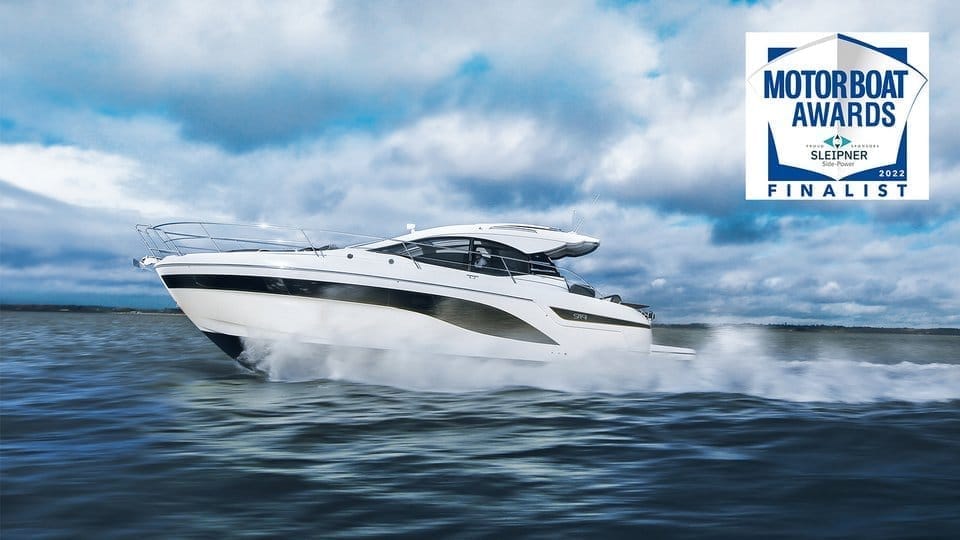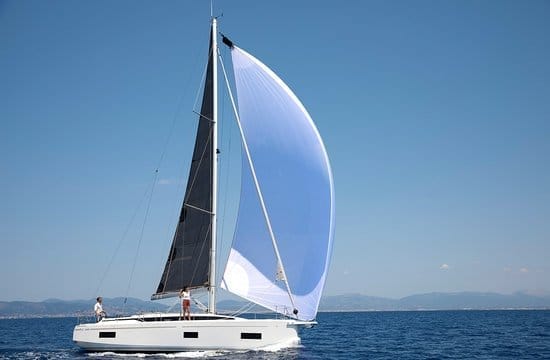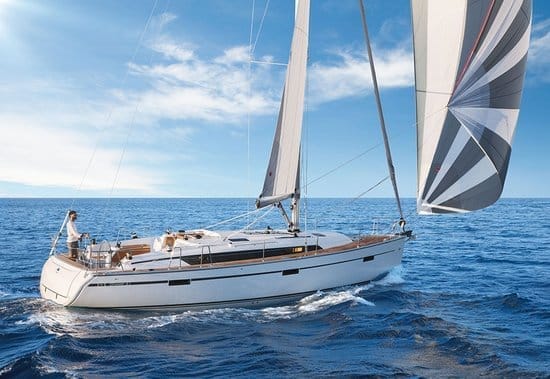 This company specialises in the construction of pleasure craft, sailing and motor, which it exports worldwide. The size of the units produced is between 8.20 m and 15.90 m.
For an example of a typical yacht, please see the post-Bavaria Yacht For Sale. The annual production is 1,700 to 2,000 ships, and the design is computer-aided. The company has two assembly lines: one for sailboats (60% of production) and one for motorboats (40% of production), which produce fifteen and five daily units. The yard posted 550 jobs in 2010 and has launched more than 30,000 yachts since its creation. The new range is designed by a subsidiary of BMW, Designworks USA.
Other interesting pages about boat manufacturing are as follows by the link Amel Yachts More information about Boat production can be found at Jeanneau history.
NETWORK YACHT BROKERS · Barcelona ·
Need help with Flag registration?
Network Yacht Brokers Barcelona offers free registration advice as support for yacht owners. We can arrange registrations under any flag for international clients and even offer the simple Dutch registration where no alternative exists.
If you have questions about registration please do not hesitate to contact us.