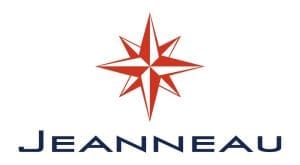 The original Jeanneau factory is located in Les Herbiers, in Vendée (France), which has been producing exceptional sailing and motor yachts since 1957. It was founded by Henri Jeanneau, already passionate about planes and cars. Henry started to make motorboats and discovered a whole new passion for power boating, one that began while watching a boat pass by his window. Soon after, at Les Herbiers, he began to build a wooden hull with which he competed in the 6-hour race in Paris, the largest national boat race at the time.
Jeanneau specialized in monohulls, but he created a subsidiary specializing in multihulls called, Lagoon catamarans. Jeanneau (and Lagoon) joined the Bénéteau group in 1995. We went to visit the Jeanneau factory in 2017 when we were still Jeanneau dealers. We collected some photos of the construction process. In addition, a video we made of the plant is available on the Jeanneau website. It is possible to visit the Jeanneau factory by appointment through the Jeanneau Dealer.

Ask us for more information!
We were Jeanneau Dealers in the UK from 2003 to 2017.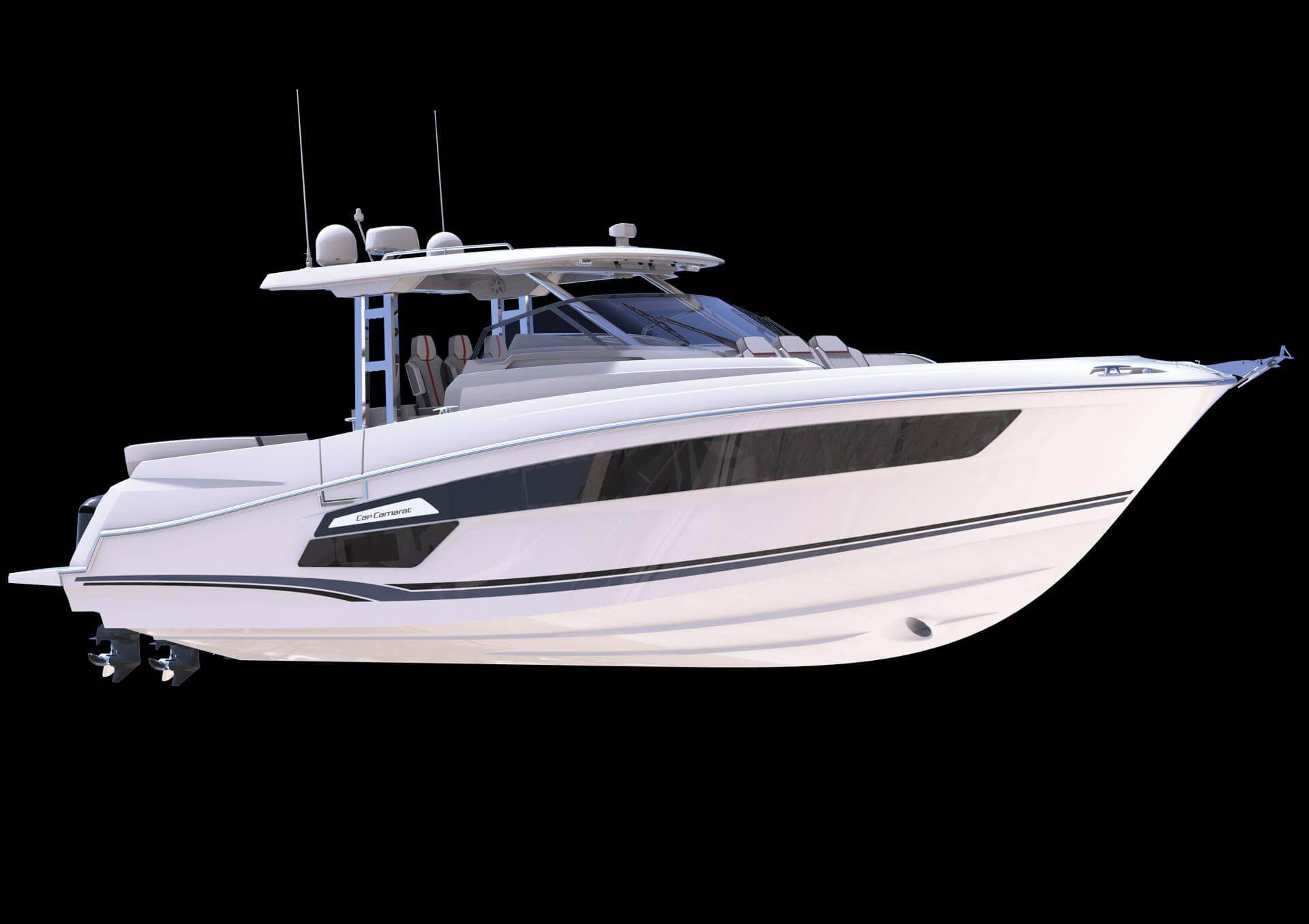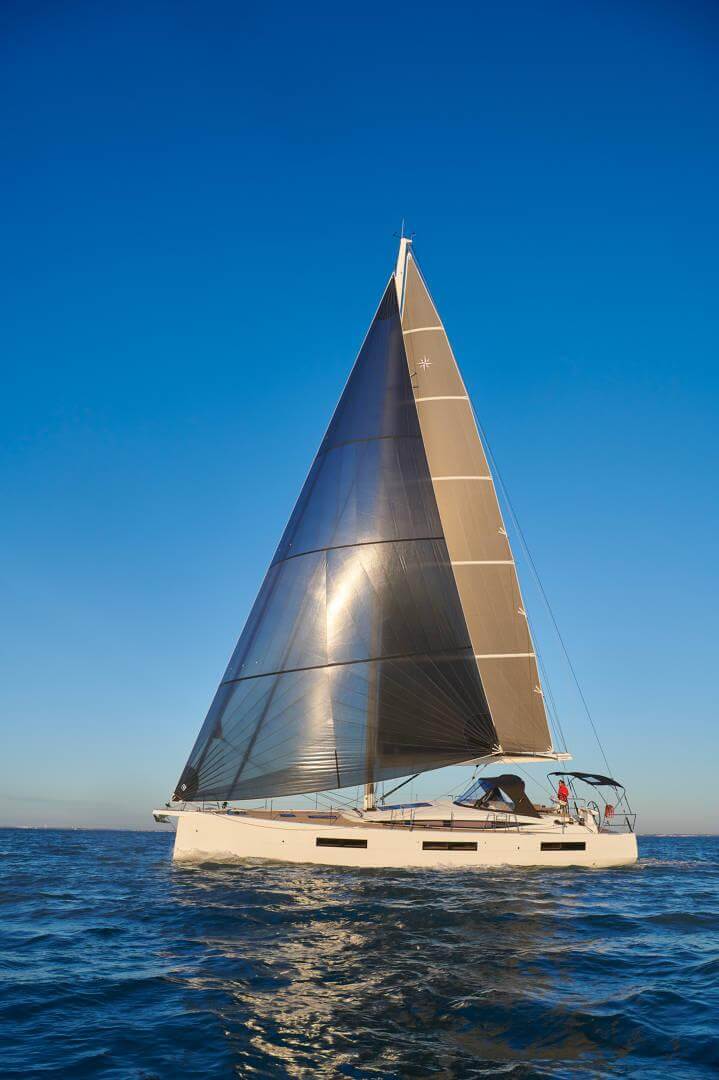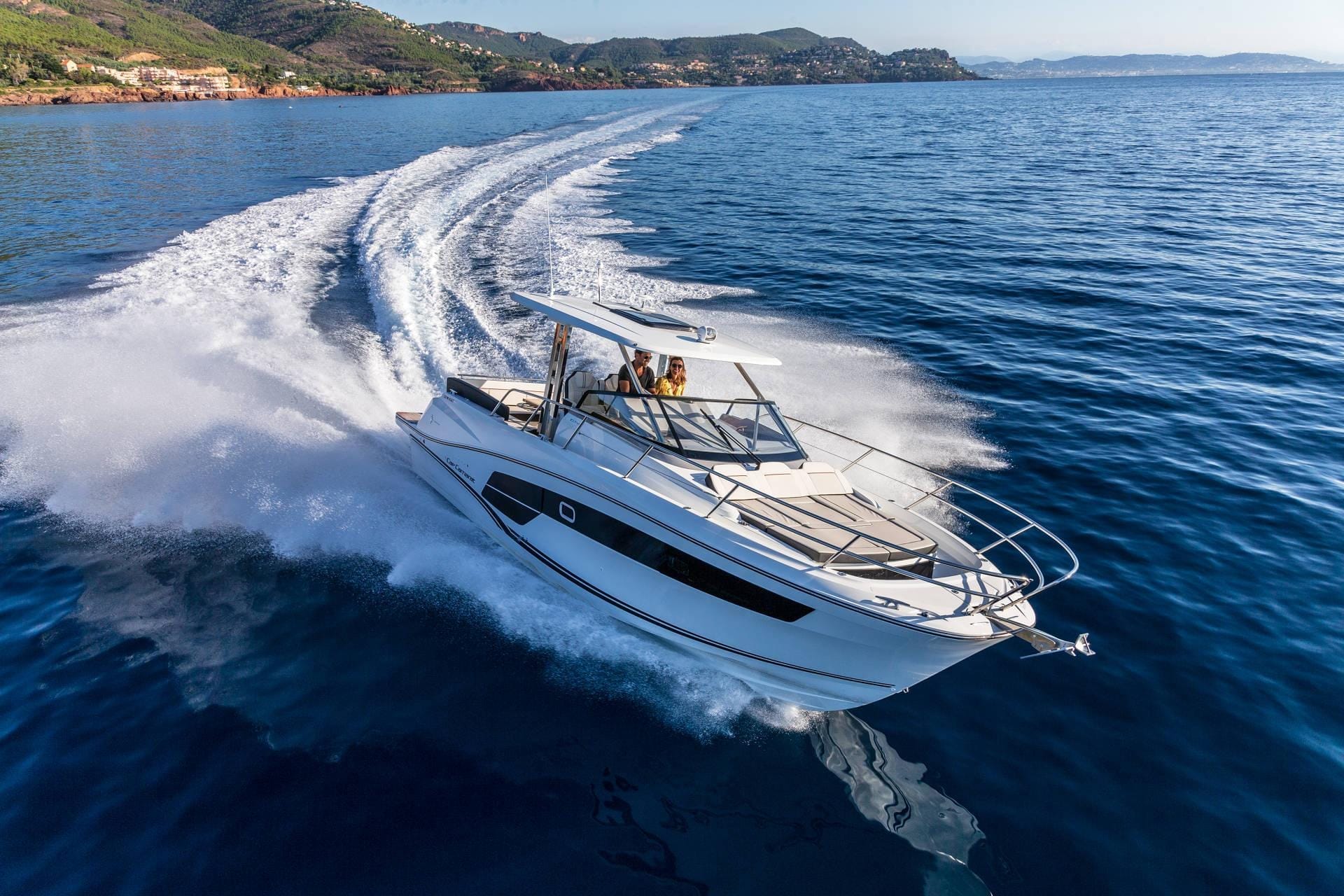 Southampton 2017 was our last Jeanneau Yachts Boat Show with us being based in the UK.  We moved to Barcelona Spain with our business during the summer of 2017. We are certain it will not be our last Jeanneau Yachts Boat Show.
Jeanneau Yacht For The Mediterranean.
But for the time being, we must purchase Yachts through our old company Network Yacht Brokers Conwy for our clients wishing to buy a yacht for the Mediterranean.
With Brexit complete, the UK is out of the European Market. It will take some years for things to settle down so rules and regulations about VAT and special trading conditions will remain sketchy. The problem is that even though VAT and registration rules are well documented for countries outside the EU local enforcement rules will be interpreted in many differing ways.
NETWORK YACHT BROKERS · Barcelona ·
Need help with Flag registration?
Network Yacht Brokers Barcelona offers free registration advice as support for yacht owners. We can arrange registrations under any flag for international clients and even offer the simple Dutch registration where no alternative exists.
If you have questions about registration please do not hesitate to contact us.