Have you thought about moving your boat to the sunshine?
Perhaps you are wondering where to base yourself to make the most of the precious time you have on it. We think Port Ginesta Marina will be an excellent choice for a base and well worth investigating. Below are just a few reasons why we like it.
Port Ginesta Marina is just a short distance from Barcelona International Airport. It is the biggest marina in the area and can hold up to 1500 boats and yachts. Being about ten miles outside the city centre, we have the benefit of a little quiet away from the hustle and bustle of Europe's most vibrant city. Port Ginesta is close to a lovely marina that nestles within the holiday town of Sitges.
We simply cannot think you would not like our marina as you can easly sail to Barcelona city centre for lunch or overnight and Mallorca is only a short sail away. We have miles of beautiful beaches and bars just waiting for you to enjoy. Over 600 flights a month arrive in Barcelona from the UK. We are a little over an hour away by plane from many European cities.
So if you are looking for something a bit different or have a family who wants more than just boats, beaches and bars, Port Ginesta should be on your radar for a place to keep your boat in 2018. We put a short page together about Port Ginesta's facilities, please follow the link and call us if you need further information.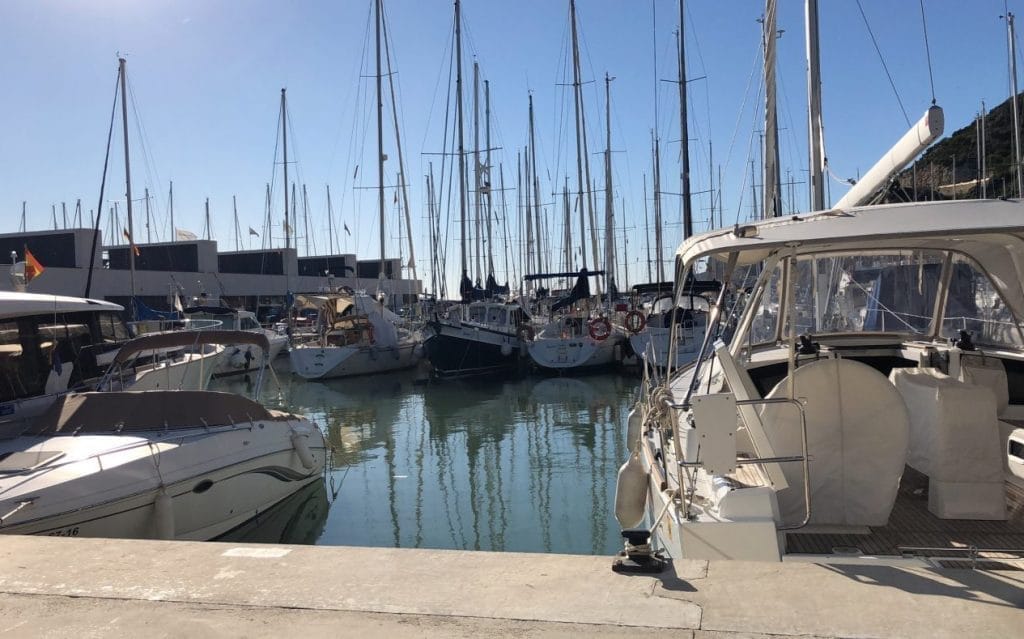 ---