Sell a Yacht Fast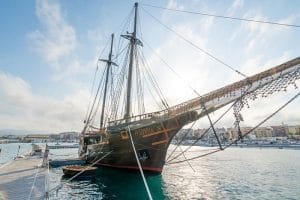 Clients often ask me about how quickly a yacht might take to sell. This is a very sensible question but rather complex to answer. However, I can first answer by comparing yachts against powerboats.
In Spain, compared to powerboats, all yachts sell very fast!
Then it starts to get complex. A clue to the difficulty in giving a general answer is found in my answer above (in Spain). To be more precise, along the east coast of Spain near Barcelona, the used yacht market is very buoyant.
Being part of Network Yacht Brokers gives me an insight into European and UK sales. Interestingly some locations are dominated by powerboat sales. It all comes down to the sort of cruising waters you have. A local market does not necessarily drive this. 
People looking for a boat generally look in places where they discover the right sort of boat.
For example, a sailing boat is no good if you don't have any wind. Some parts of Spain lack decent wind, so powerboat sales dominate.
Boat buyers might have narrowed their search to discover a place with more of the type of boat they are looking for.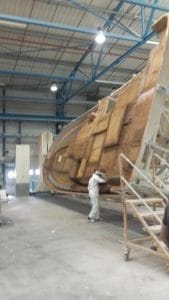 Let me explain the thinking behind the statement above. For example, let's take the Hamble in the UK. This is a place where buyers can find every type of boat. However, if I was interested in buying a racing yacht, the Hamble in England might be a good starting point to investigate racing yachts. The Hamble is the centre of the UK Marine industry and where many companies support sailing as a sport. On the other hand, if I was looking to purchase a superyacht, I might contact Yach Brokers along the southern French coast in or around Monaco.
International Boat Buyers
Shortly after moving from the UK to Barcelona in Spain, we opened a brokerage office in Port Ginesta, close to Barcelona International Airport. Thirty years in the industry and more than twenty years as a Yacht Broker led me to believe Barcelona was a place that had lots of boats for me to sell.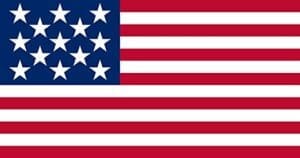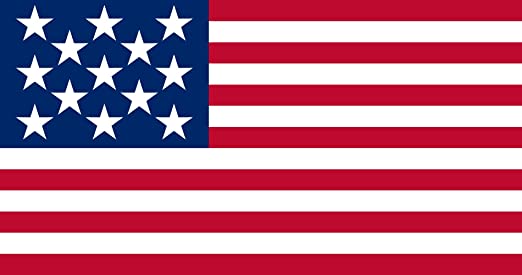 We hadn't been open for business long in Spain when an enquiry came in from North America. I was fascinated by a young Canadian couple's mindset. They inquired about a 15-metre sailing yacht we had just put for sale on brokerage in Barcelona. They planned to fly to Barcelona (they said it looked like an easy place to get to with lots of boats). They would buy a one-way ticket and sail the yacht back to Canada after first learning to sail in the Mediterranean, where sailing was easy. Wow, the logic was astonishing. Look at the Globe and the Mediterainina was nothing more than a big lake. Plenty of places to visit. Perhaps they would spend a summer in Europe before crossing the ocean. Put that way, It sounds fantastic!
You might think the above was unusual. We sold two 15-metre yachts of the same brand that year that went to Canada. Several buyers came from America, Mexico, and Venezuela. We get many enquiries from Australia where individuals have similar ideas. If you sell a globetrotting yacht in Northern Europe, Barcelona is the place to take it.
What is the fastest-selling used boat brand? Yachts That Sell Fast
I believe "Amel"  is the fastest-selling used boat brand". Perhaps you thought I would say Bavaria, Jeanneau or Beneteau? Indeed they sell in large numbers, but buyers have thousands of yachts to choose from, so competition for an individual boat sale is intense.
In 2021 we are discovering that some Globetrotting brands, such as Amel, have increased in value. The global pandemic hit factory production in 2020, and sailboats became more difficult to find in the second-hand market. Perhaps more people are looking to escape the humdrum of everyday life and take to the sea. As a yacht broker in Barcelona, Spain, we have yachts that have seen sales increase again this year. Perhaps it's time for you to think about a sailing adventure.
Visit our post: Before buying a yacht, visit the About Us page.