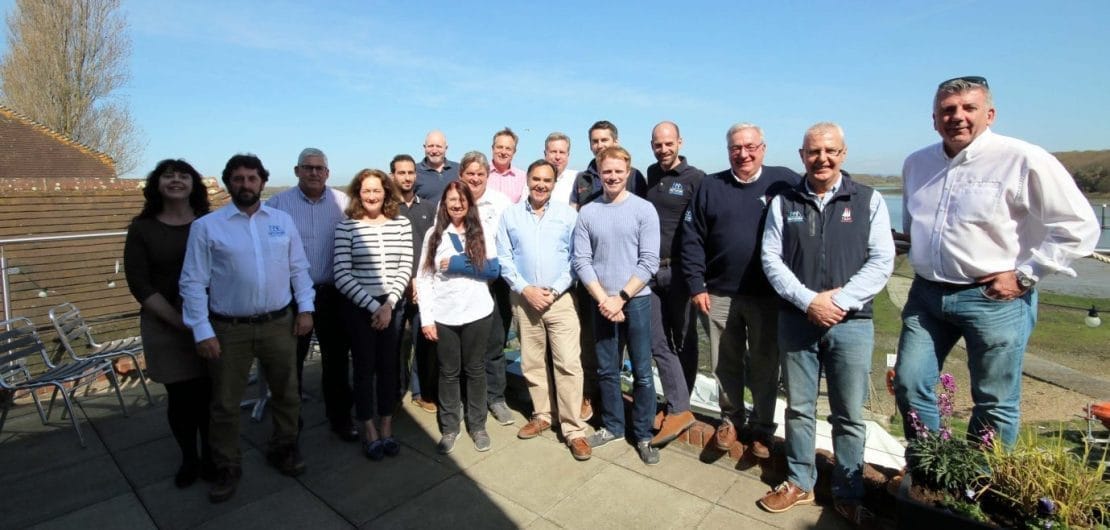 join-us-become-yacht-broker
Why not join the largest group of professional Yacht Brokers in Europe? We are based in premier marina locations. Many prime Brokerage areas in Europe are ready to develop. Join the group, and you will find it easier to develop your own business.
When you first join Network Yacht Brokers, we will give you a detailed introduction to operating the marketing system we call Helm. It doesn't matter what work you've done before. You will get all the help, support and advice you need to get started on your journey to become a successful yacht broker.
Please have a look at the video below to learn more about our successful business model!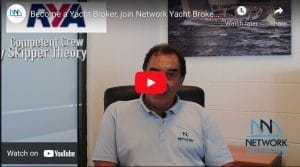 For more information call our office in Barcelona, we will be happy to give you any advice you might need. This is my story to follow the link.
Network Yacht Brokers is a true Co-operative. We support each other but retain our independence as individual companies. Find out what our customers say
Tel +34 937 97 82 40
European Yacht Charters is our sister company located in Port Ginesta. Within our office, you will find boats from all over the world on our Charter website. If you are interested in Charter management in Barcelona or any of the Mediterranean locations, follow this link for more information.
About us  / Testimonials / Sell Your Boat / Boats For Sale  / News Posts / Boats For Sale News Post / Yacht For Sale Posts / Boat Maintainance Posts / Spain information Posts / Living on a boat Posts  / Marina Berth for Rent Spain / Yacht Brokers Job Posts / Join Us / Yacht Syndicate / Barcelona