Flag Registration for a boat.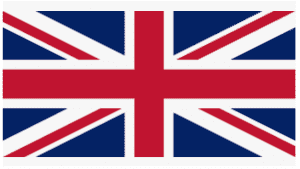 Flag registration yachting and boating, the question is, are you flying a legal flag on your yacht? Perhaps the first question to ask yourself is, "Do I have a passport that matches the flag I fly? If the Answer to that question is "yes", then you are probably ok.
Flag Registration the rules are not clear.
After that, things get a bit foggy! My next question; (aimed at the boating community) Would you sail if a fog was forecasted in your area? As an experienced yachtsman, my answer; I would think twice, especially if I was planning to sail directly into the fog.
That leads me back to my first question. Therefore, at this point, let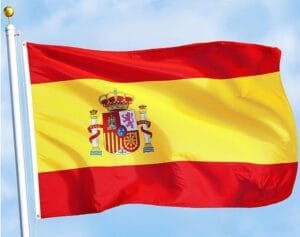 me answer the question for you. If you're a boat owner whose passport does not match your flying flag, "it's getting foggy, and you could be in shallow water".
Flag of convenience. It's all a bit foggy.
You might have a legitimate reason to fly a flag from another country. Perhaps the yacht is owned by a company based in that country? A word about the company-registered Boats and Yachts.
Since the beginning, individuals and companies have used a "flag of convenience." Let's call that a bit misty, but I wish to note that I greatly respect legitimate company flag registration.
Again we enter the fog of registration with great caution. Some individuals have perfectly valid reasons for using flag company registration.
Dutch registration rather than sailing under a flag is an example of where the fog becomes worrying. Dutch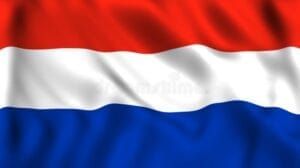 registration does not offer the same legal protection as flag registration. The Dutch registration for boats and yachts is merely a register. The Dutch register is a privately owned company operating as a commercial venture; nothing wrong with that or using the register. Therefore, you might be ok if you do not intend to cruise Italy, Portugal, Spain, or outside Europe where the register is not recognised.
Countries do not recognise Dutch Registration.
Most people will not know that the Dutch EU ICP Light Registration is not currently acknowledged under Italian, Portuguese, or Spanish maritime law. If you visit these countries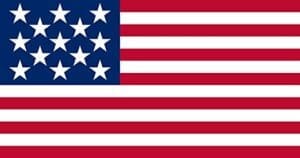 with a Dutch-registered vessel, you are sailing into tricky waters.
A new player for Yacht and Boat registrations has been created; it is the Polish register. We have no comments to make about that at this time.
The fog surrounding flag registration, yachting and boating has been around for a long time and will continue. A decent Maritime lawyer or Yacht Broker can act as a good radar. If you are buying or selling a boat, Consider using a Yacht Broker seriously.